Lauren Barton: the destruction of politics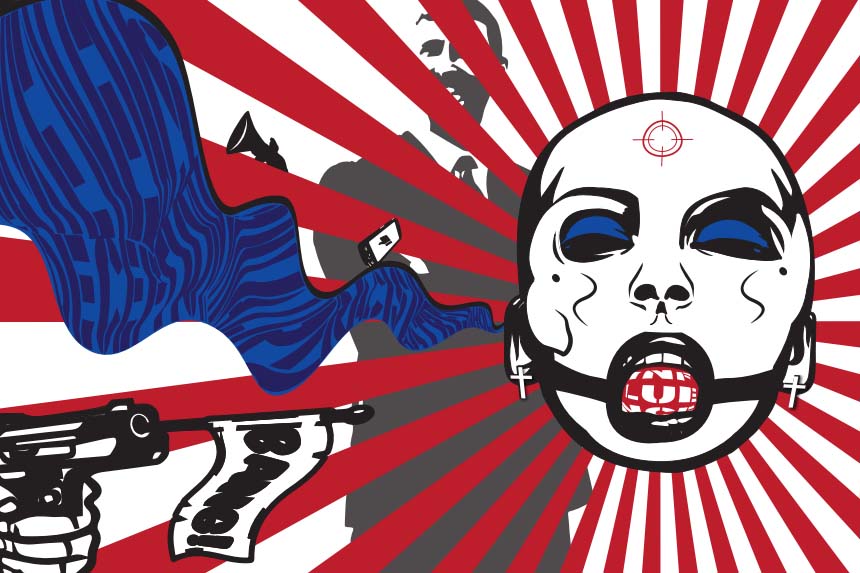 Artist statement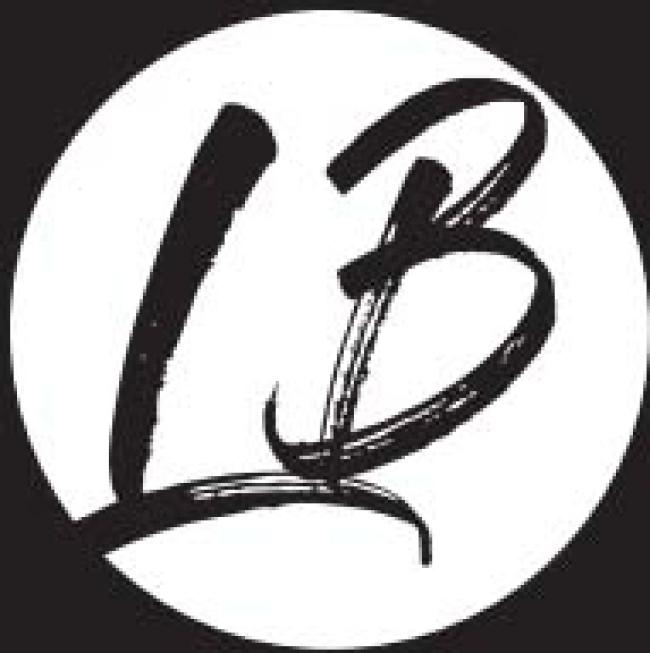 "Political Discourse" visually represents the multiple, harmful impacts of politics on all types of life. These works incorporate the political repercussions on the economy as well as how politics has affected peoples' worldviews, especially in terms of the pandemic. I used the scale of the work to provide large visuals that symbolize the huge, yet negative, impact of the political world.
Over the past four to five years, politics has divided and changed the course of people's lives in terms of beliefs, values, ethics, and morals. This division has led to obsessive behavior within society in regard to all branches of government. I have personally experienced the destruction of family and friend relationships caused by the two-party system. This unfortunate circumstance compelled me to design works referencing the source of the cause. To make known how politics effect the aquatic world, I have referenced the United States' 2017 withdrawal from the Paris Agreement that opened the floodgates for lack of protection for water-bound creatures — a severe issue that should be taken very seriously. Acknowledging that the political world has affected the economy and most certainly society, I felt it necessary to present this reality in the artwork you see before you; to provide a reminder of how people are struggling financially as a result of poorly made decisions that lie within the many areas of politics.
Politics has allowed for the spread of hurtful behavior between people, not only in close relationships but between strangers. The pandemic, a time when division amongst us is at an all-time high, amplifies this fact. While my goal is for the viewer to make their own conclusions about what politics may mean within society and within their own personal lives, I hope for viewers to acknowledge the mental and physical destruction that politics causes humanity.