Lindsey Johnson: Series of Beauty
Artist statement
I feel that an understanding and appreciation of the human figure is important in today's world. Every figure is unique and beautiful in its own way. I have always been told it is shameful to show skin, so through my works I aim to show that people should not be ashamed of their body. All bodies are so vastly different from each other, I do not believe that any two bodies could be exactly alike.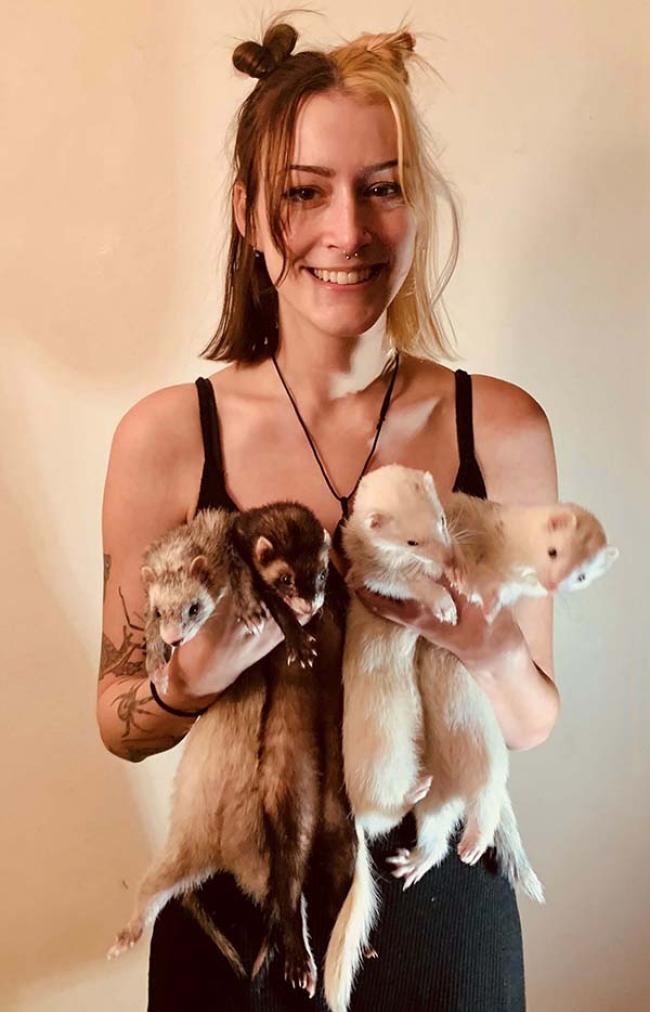 I feel as if many people feel uneasiness when it comes to looking at nude figures. I hope to normalize being comfortable in your skin, and to let others know that they have nothing to be ashamed of. When photographing the models we work together to find a composition. The use of dramatic lighting helps to show strong contrast in the figure as well as dramatize the piece. Doing this adds a lot of interest to the piece and overall makes the composition stronger. The models dress down to the comfort level of their choosing as well as pose in a way that makes them feel confident. They are a wide range of body types, each one different from the other.
I hope that this can show how beautiful all different body types can truly be. I do want to emphasize that these are nude drawings; they are not meant to be portrayed in a sexual or provocative manner. Though these figures are beautiful, it is time to end the objectification of the naked body. We all need to start realizing that each individual's body is their own and is not existing for others. These pieces are of human beings that deserve to be respected for the work of art that is their body. I hope that upon seeing my work you are taken aback by how enchanting each individual truly is and that each piece can make you feel a little more comfortable with the nude figure, or maybe even with your own body.