Pyone Htet: Understanding myself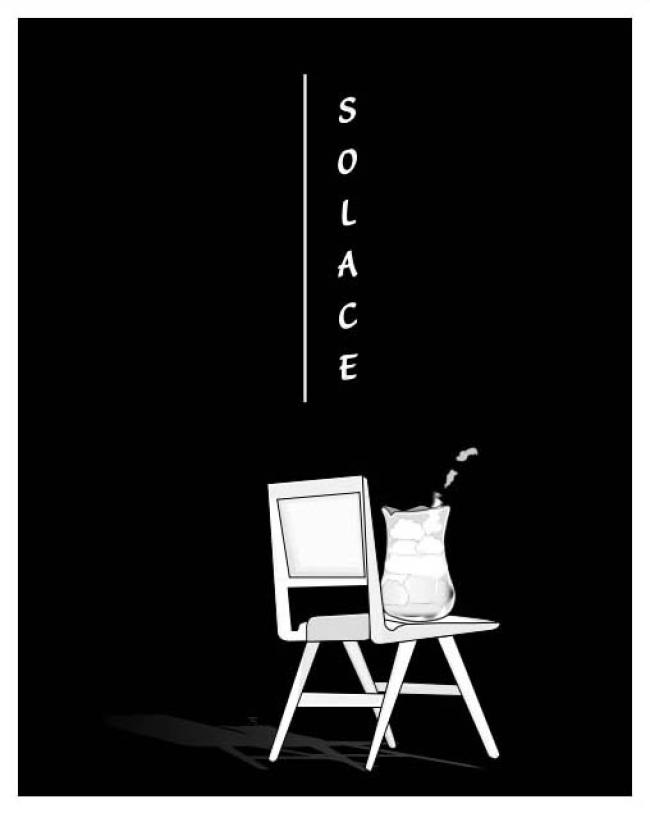 The Self-Love series features my positive and negative spaces in life that reflect the relationship that I have built with myself and how I have come to understand myself. Based on the lines, my illustrations express the journey of finding myself. My positive space focuses on subjects that symbolize my emotions. Adobe Illustrator is my choice of digital illustration since it gives off clean and neat lines that match my drawing style. My illustrations are closely associated with conscious states of the mind which Wikipedia defines as part of the phenomenal experience that occurs within the owner's mind, with or without consciousness.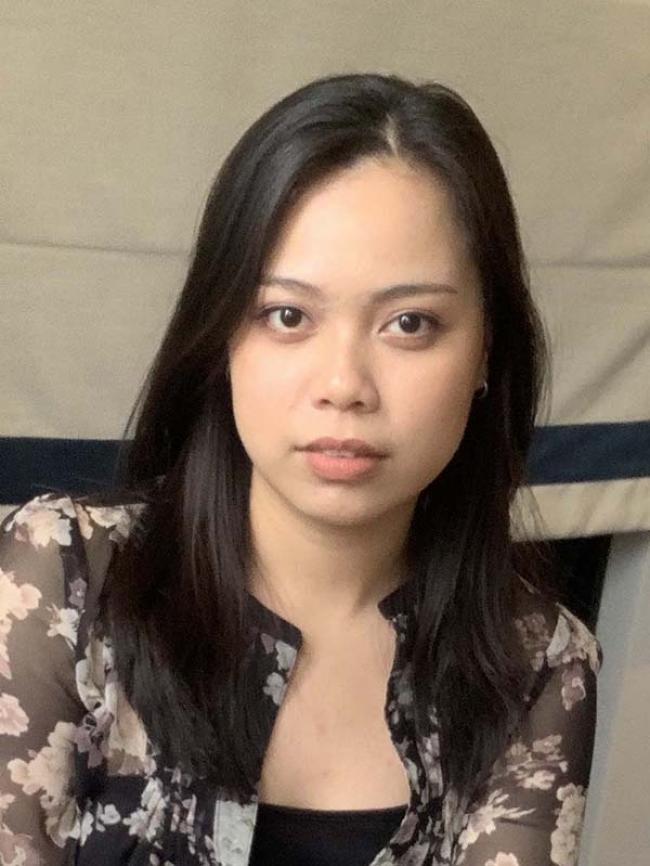 "An influential classification of mental states is due to Franz Brentano, who argues that there are only three basic kinds: presentations, judgments, and phenomena of love and hate" (Wikipedia). The influential mental states defined by Franz Brentano, influence the concept of this project because I believe that mental state is related to self-love. My first piece "DEEP" illustrates my struggles of connecting with myself in the middle of hollowness, and my three illustrations in the middle "ROTTEN", "CAPTURE", and " CHILLIN' " reflect the process that leads to my last piece "SOLACE" where I learn to love myself unconditionally and find inner peace within my mind.
Life can be hard sometimes and I just want myself to know that it is OK as long as you are communicating with yourself. Hopefully, my illustrations can console you in any way from waves of suffocation in life. To me, to you, and to everyone who is struggling out there, I want to convey this message through my illustrations that amidst the unpredictability and uncertainty of life, do not forget to love yourself, " BE BOLD. BE YOU!"