Campus Ministries worship opportunities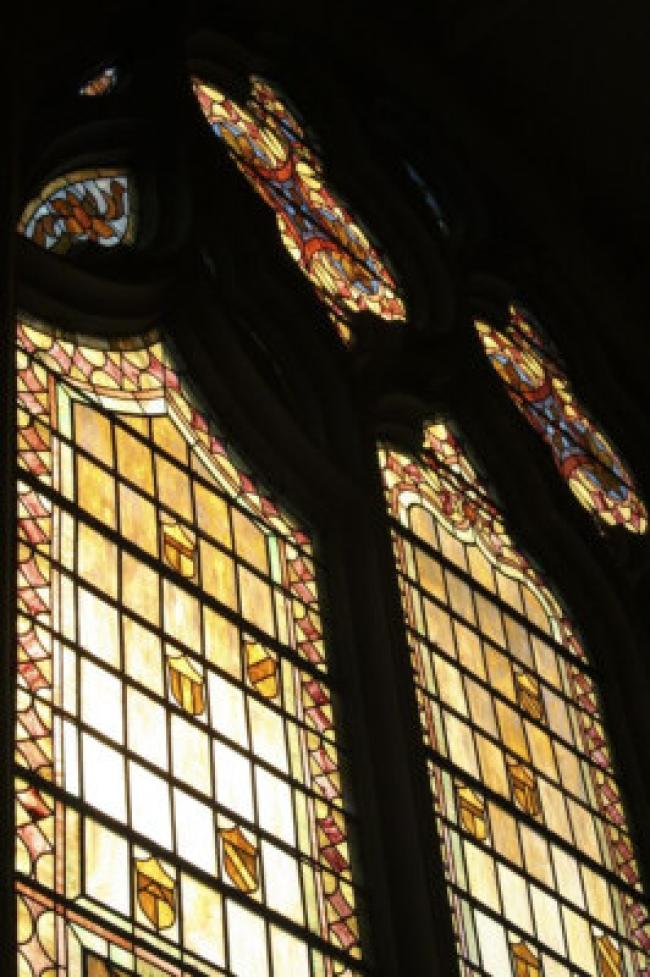 All services are in Ascension Chapel, second floor, Founders Hall.
Persons of all religious backgrounds are welcome at all services.
Sunday Morning Worship - 10:30 a.m.
Openly ecumenical within a Lutheran perspective, this service features a variety of worship settings, Holy Communion, a sermon usually by one of the Chaplains and special music.
Roman Catholic Mass - 8 p.m.
Father Jeremy Freehill offers a Mass on campus every Sunday at 9 p.m. during the academic year. 
Augie Reflections - Mondays, 11:20 a.m.
A brief service offering music, scripture reading, a short reflection, and quiet. Speakers include students, faculty, administration and staff.
Wednesday Evening Prayer and Holy Communion - 9 p.m.
A lovely contemplative service that offers the nourishment of scripture, song, prayer, silence, and Holy Communion in the middle of a busy week.