The First Year Global program and hidden knowledge
(May 30, 2022) Today, our group traveled to La Linea Equinoccial Cayambe and Hosteria Hacienda Guachala. Our first stop was at the equator and there we learned some really interesting and surprising information.
Our guide taught us about the way the sun rises, depending on which country one is in and how that also determines the seasons of various places.
One aspect that made all of us think deeper and reflect on our education was that world maps are actually being drawn incorrectly. Commonly, maps showing north and south are shown as up and down, but our guide explained to us that it should be left and right. Part of the reasoning is that an upwards direction points toward the sun, but as human beings living on Earth, it makes more sense scientifically to map our world from our perspective.
This concept prompted students and even faculty members with us to ask further questions on the way maps are drawn and what that means for "common" knowledge we have been taught. 
At our second stop at the Hosteria Hacienda Guachala, we were exposed to a lot of information about the Indigenous peoples of Ecuador and their hidden stories of haciendas. Our guides and professors explained the exploitation of Indigenous people that occurred on haciendas and how that is still impacting this area today with employment and poverty.
Similarly, Ecuador produces and exports roses all over the world, but the rose plantations have dire working conditions and have continuously exploited their workers. In conversation, we as students reflected on how roses can be purchased anywhere in places back in the United States and no one gives a second thought to where they came from and who did the labor for them to be exported.
Now that we have gained this hidden knowledge that most will never gain, we begin discussions and change our actions based on what is ethical.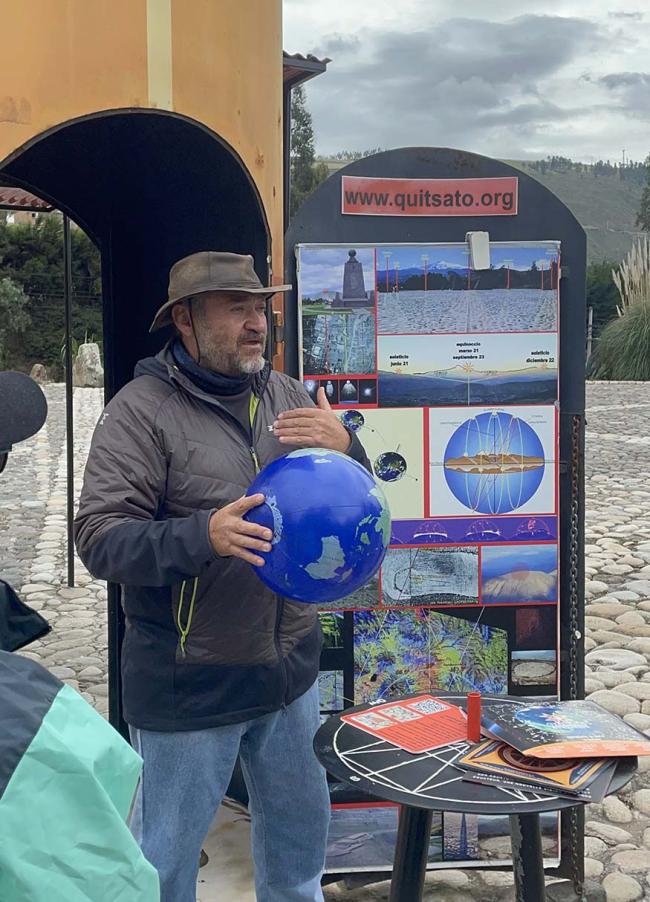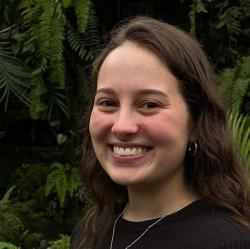 Michelle Pacheco
Michelle Pacheco is a first-year student from Aurora, Ill., and one of the students traveling to Ecuador under the First Year Global program.