Art, theatre, sporting events, music festivals—this must be the place. Find ways to get inspired and ways to change the world right here on campus and in the Quad Cities. 
Residential Life
Home sweet Augustana. Most students live in a residence hall or apartment on campus for their first three years. Your residence hall community will foster your learning and help energize your day-to-day life. This is where you'll relax and recoup while you're busy creating the next big thing.
The connections you make in your first-year housing are just the beginning of friendships you'll value for the rest of your life. Check out our Tiny Tours for an inside look.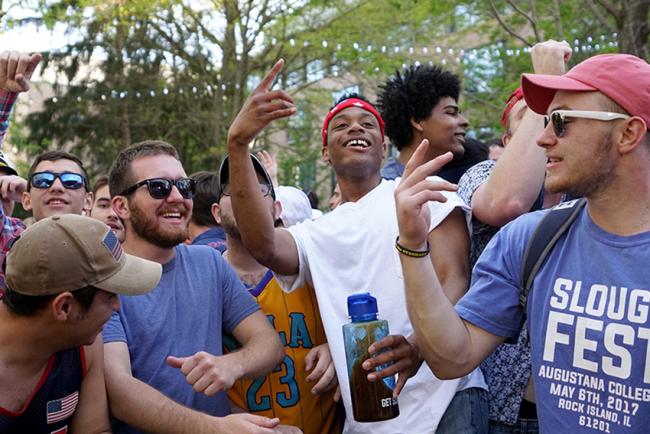 Office of Student Life and Leadership
The Office of Student Life and Leadership (OSL) hosts events and activities from different cultures, the arts, entertainment, educational programming and more. They employ more than 50 students who collaborate and create events through the entire year.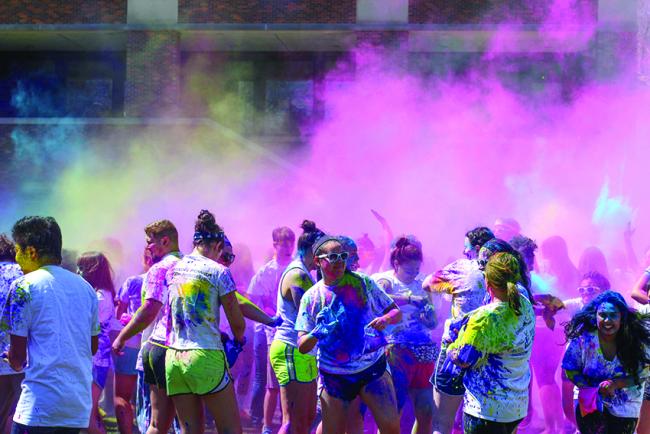 Groups and activities
More than 150 student clubs and organizations, interest groups, club sports, ensembles, honor societies, fraternities and sororities, and other groups are based on campus. Find a student organization that ignites your passions, or start a new one.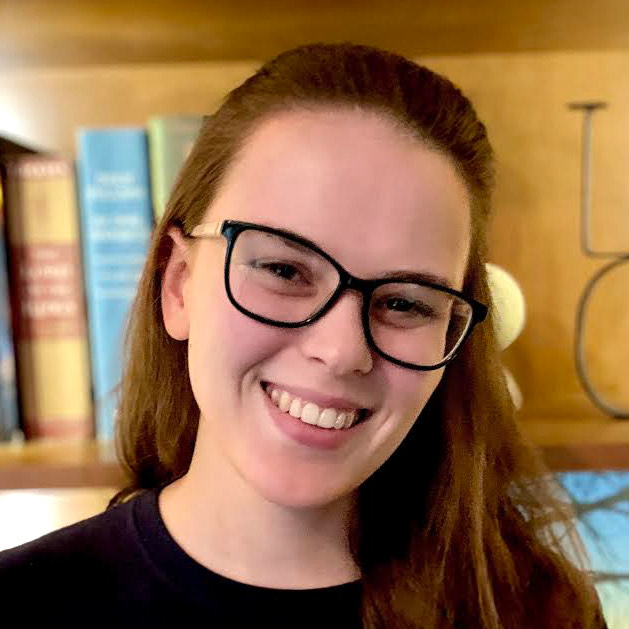 More Than I Imagined
•
Courtney Baker
"What surprised me most is how many activities there are to be involved in. There truly is something for everyone, and if there isn't anything that interests you, create a new club. It's amazing how many friends you can meet through sharing a common interest. "
Read More