News
2020 Augustana College Alumni Awards
The Augustana Alumni Association recognizes the achievements, contributions and service of alumni and friends of the college each year.
The association solicits nominations and recommends candidates to receive Alumni Association awards. Each of six types of awards may be presented to one or more alumni.
"I am always amazed to see the different places that everyone's Augustana experience takes them," said Jake Glimco '10, president of the Alumni Association Board of Directors. "It truly is my honor to recognize such a fine slate of recipients for our 2020 Alumni Association awards.
"From a pioneering doctor with 45 years in her field to a public servant who found his passion for social services while on campus, it is clear that a hallmark of the Augustana grad is the propensity for being servant leaders. As we close out 2020, I hope you will all join me in congratulating this very deserving group of graduates."
Here are the 2020 winners: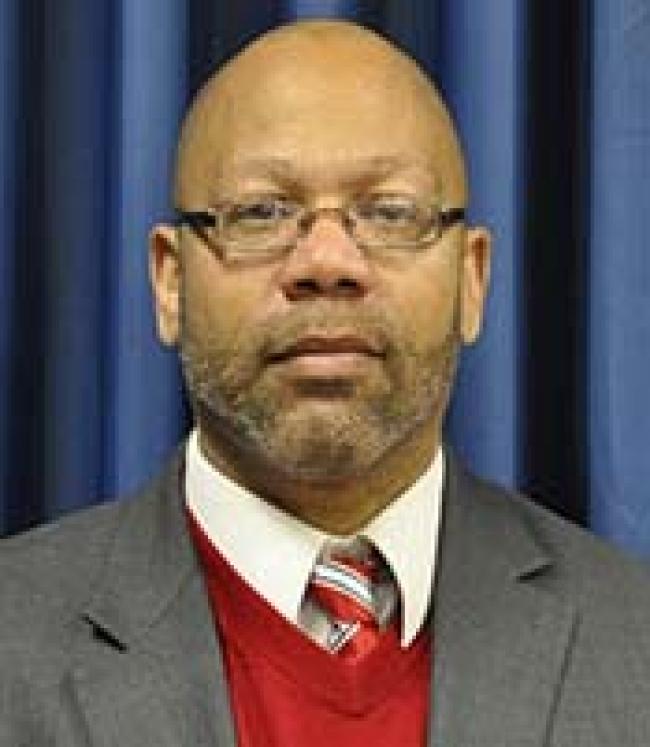 Diversity, Equity and Inclusion Award: Jerry Jones '91, nominated by Kai Swanson '86
Jerry Jones was studying business when he took part in a service project with his Majestic Gents fraternity that took him to Bethany Home, a children's social service agency in Moline. Something clicked. To borrow (theologian Frederick) Buechner's language, he found that place where his deep gladness met the world's deep hunger. 
He changed majors and made a career in social services. Today he is widely recognized as among the most effective leaders in the history of Rock Island's Martin Luther King Jr. Community Center. He has created the center's first comprehensive strategic plan, vastly expanded its programming and reach, and is building its fundraising capacity to unprecedented levels. The sheer number of people whose lives have been affected positively by the King Center would boggle the mind.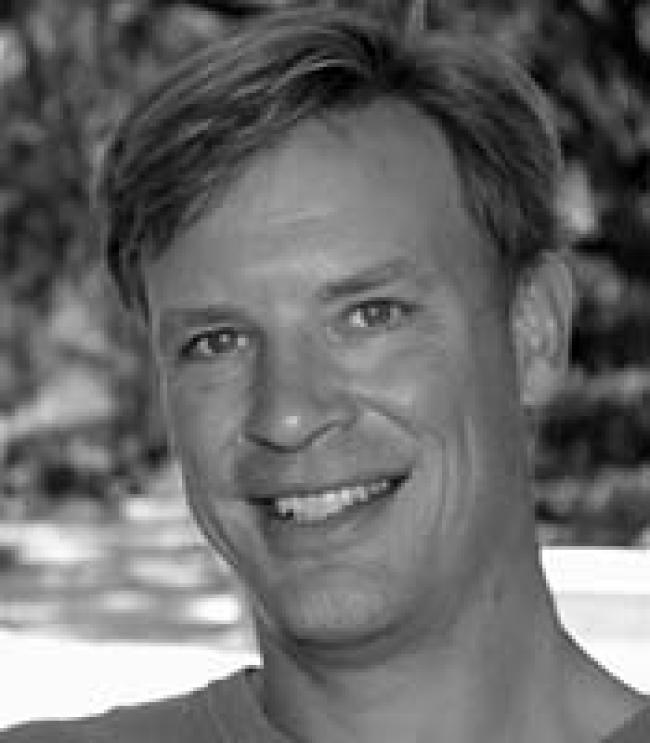 Viking Vocation Award: Mark Johnson '91, nominated by Kathleen Bentler
Mark Johnson is a lobbyist for Toyota in its government affairs office in Washington, D.C. He spends much of his time on Capitol Hill, building relationships with legislators whose votes could have an impact on Toyota's business. Relationship-building and connections are something that he has vast experience in and a great passion for. 
Mark has been a longtime supporter of Augustana College in a variety of ways. He has been the connecting tissue in securing job opportunities and internships for current students. Also, Mark has spearheaded the launch of the Washington D.C. Alumni Club and he has hosted events at Toyota. Mark and his wife, Lisa '90, are proud parents of two children, one of whom is currently a sophomore at Augie.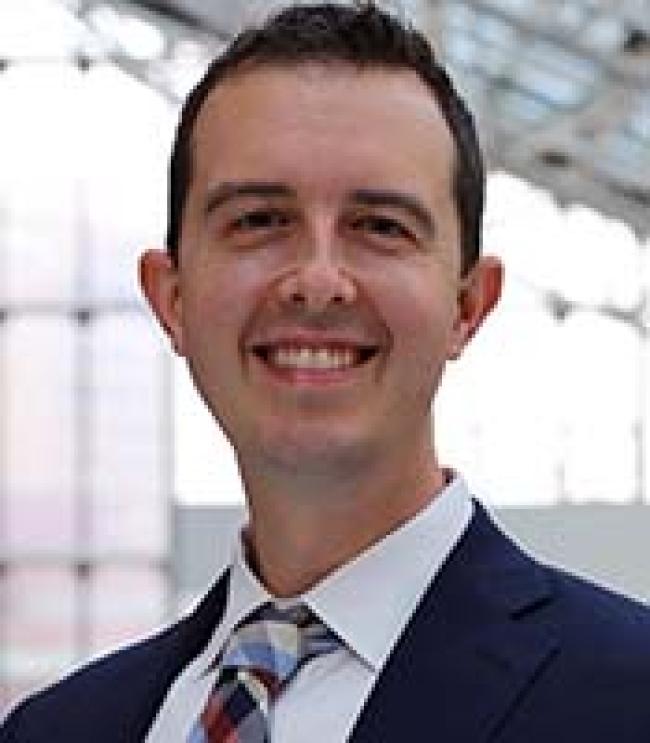 Finest Under 40 Award: Dr. Justin List '02, nominated by Elizabeth Choporis '02
Justin is a true testament to what an Augustana liberal arts degree means. Since his time at Augustana, he has earned multiple degrees and combined his passion for medicine, public service, and ethics into his career. Most recently, Justin has been integral in the fight against COVID-19 in New York City, through his position as assistant vice president for ambulatory care at NYC Health + Hospitals, and chief quality officer (CQO) at Gotham Health.
As CQO he is responsible for quality management, and is deep in supporting updates to electronic health records to support data and patient safety. His hospital system is at the epicenter for treating COVID-19 in New York City. When he is not actively treating patients, he is responsible for collecting and reporting out and managing the data on patients treated within the hospital/health system, and driving changes to treatment methodology in order to improve outcomes. 
Essentially, he needs to decrease costs, improve outcomes, reduce waste in inefficient processes and use data to drive decisions. He continues to receive additional tasks in relation to the crisis: He is actively part of the launch of three new post-COVID Centers of Excellence and the selection and awarding of community-based grants to educate New Yorkers on COVID-19.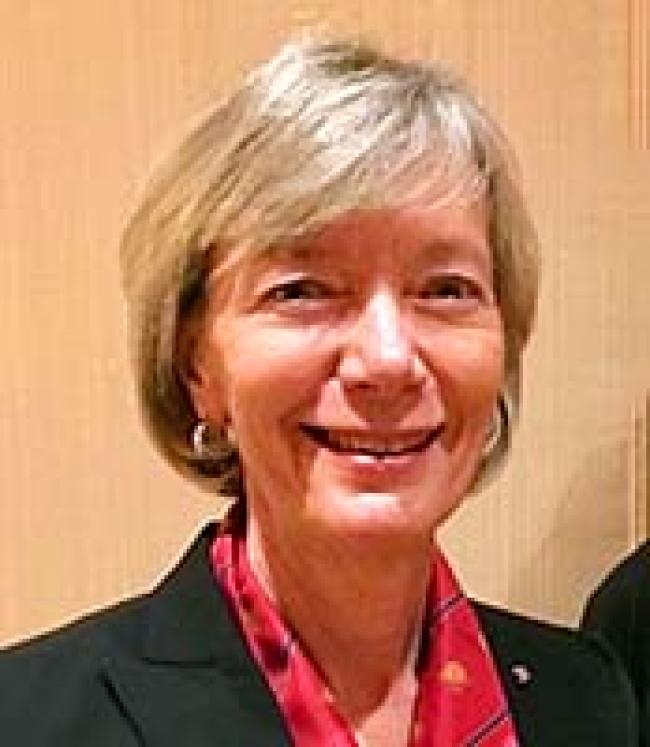 Outstanding Achievement Award: Dr. Nancy Anderson '70 Hamming, nominated by Diane Bruhn '70 Willis
Nancy Anderson personifies the devotion to service, excellence, loyalty, integrity and generosity of spirit that Augustana nurtured. She has carried those liberal arts ideals into her professional, community and personal life. 
She was the only woman in the Class of 1970 to immediately enter medical school and pursue an M.D. She earned a doctor in medicine degree at the University of Illinois-Chicago with honors in 1975, along with an M.S. in anatomy. An ophthalmology residency at the university soon followed, along with becoming a fellow of the American Academy of Ophthalmology. 
She has been a national pioneer and a visionary leader in ophthalmology. On the national stage, she has continued to break ground, rising to Alumni Award Nominees — 2020 Outstanding Achievement, the highest leadership positions on the American Board of Ophthalmology — time and time again, erasing the gender barrier with her quiet combination of talent and excellence. 
She served for eight years as director of the Board of the American Board of Ophthalmology (the certifying body for ophthalmology across the U.S.). She also participated as an examiner and mentor examiner for the oral exams for 20 years. She is only the sixth woman to serve as director, and the third woman to serve as chair of the board in its 100-plus-year history. 
She has been an award-winning practitioner, medical school instructor and researcher. Pediatric patients were always been a passion for Nancy. Until she retired in late 2019, she specialized in treating all pediatric eye diseases. She received the American Association of Pediatric Ophthalmology and Strabismus Honor Award in 2010. As section head of pediatric ophthalmology at Rush University Medical Center since 1983, she has enjoyed teaching residents and medical students, receiving the Golden Apple Award for Teaching in 2003.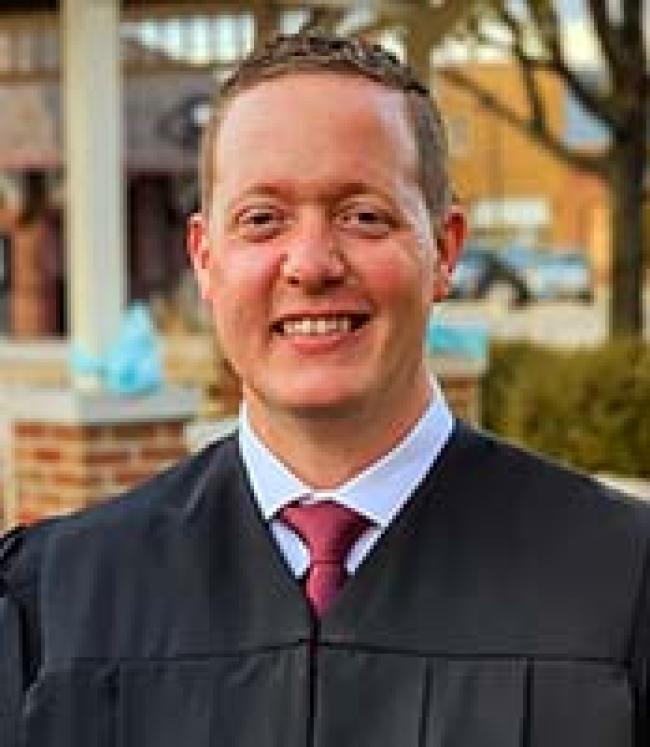 Richard A. Swanson Humanitarian Award: Justin Hansen '04, nominated by Cheryl Hansen '05
Justin graduated from DePaul University's College of Law in 2009. He was appointed by the Illinois Supreme Court to a circuit judgeship in the Twenty-Second Judicial Circuit (McHenry County) in 2019.
His appointment at age 37 is a testament to the quality of his work and his character. Prior to being appointed to the bench, Justin represented individual, corporate and municipal clients. He has successfully litigated scores of cases to verdict, including both jury and bench, criminal and civil, in McHenry, Lake, and Cook counties.  
He was president of the criminal law section of the McHenry County Bar Association from September 2012 to June 2013. From January 2013-December 2014, Justin was selected to serve the Twenty-Second Judicial Circuit as a special public defender, representing indigent clients in felony, misdemeanor and juvenile cases.
As the judge primarily responsible for small claims and eviction cases, Justin immediately began to support and build upon programs that assist self-represented litigants, including a volunteer mediation program in his courtroom and a proposed, pro bono attorney assistance desk.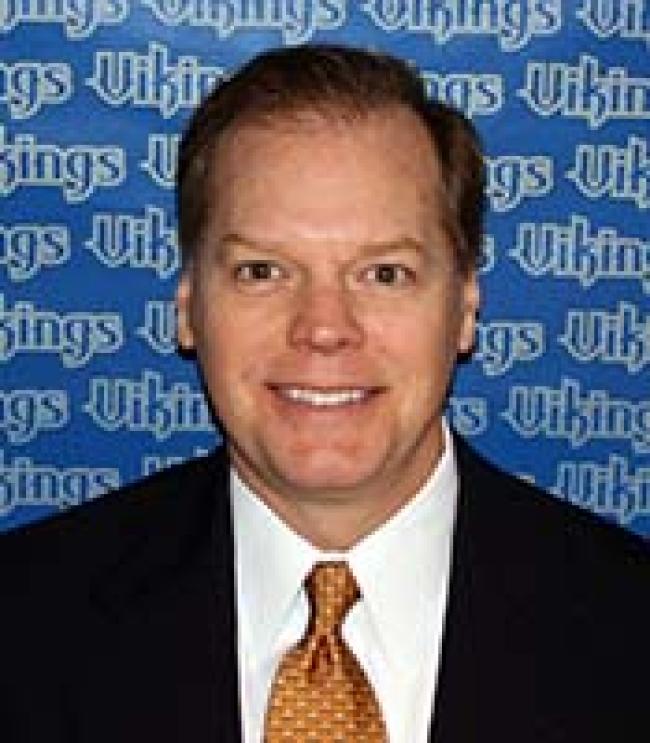 Honorary Alumnus Award: Grey Giovanine, nominated by Dan Allen '87
Grey Giovanine is Augustana's winningest coach in basketball. Under Coach Giovanine, the Vikings posted a 433-150 (.743) record, won 10 conference championships and six conference tournament titles, and made 10 trips to the NCAA Tournament, including two appearances in the national championship game.  
He was named Coach of the Year by Basketball Times in 2015 and 2019 and by Dhoops3.com in 2017.
"Grey's passion and care for his players, his enthusiasm for Augustana and the Quad Cities community, and his teams' sustained excellence on the court represented Augustana's vision in action," said Allen. "He enhanced Augie's reputation as an outstanding liberal arts institution in the Midwest and a positive example of Division III athletics nationally."
Coach Giovanine announced his retirement in spring 2020. Recently Worldstrides Sports Inc., the largest international travel agency in the world has added Coach G to its  team as business development executive for college sports.
Contact: