1948
John Ward is a laboratory fellow with Los Alamos National Laboratory.
1954
Maj-Britt Hilstrom has a piece titled "Mizu" in the "Water" exhibition at Vesterheim Norwegian-American Museum and Heritage Center in Decorah, Iowa, through April 25, 2021.
1958
Pat Schad Leege is the director of music at the Lutheran Church of the Risen Savior, Green Valley, Ariz. She is the organist and choir director and oversees concert programs.
1959
Stanley Peterson wrote his first book, Who are You? A Caregiver Walks with his Wife on the Alzheimer's Journey.
1964
Norm Moline is serving another three-year term on the State of Illinois Historic Sites Advisory Council, which acts on nominations for the National Register of Historic Places. He is also continuing as a "roads scholar" in that program, sponsored by the Illinois Humanities Council.
1965    
Jacklyn Leithner retired after a 32-year teaching career at Denkmann Elementary in Rock Island, Ill.
Elizabeth Hedman Paxinos married Richard Stone on June 18, 2020.
Anita Rohn Schamber is a board-certified faith coach. She became an ordained minister with Volunteers of America in 2019. She is a "servant leader" curriculum designer for Tirzah International.
1971    
Nicholas Eichorn retired from Stevinson Jaguar/Porsche on Dec. 31, 2019.
Norman Schroeder continues to work part-time in urgent care.
1972
Thomas Collins was on the Augustana College Aumni Board (2015-2019). He served as the chairman of the Equity, Diversity and Inclusion Committee from 2017-2019.
Lyn Whiting was cast as Jessie in Calendar Girls, at Silhouette Stage, Columbia, Md. Unfortunately, COVID-19 closed down the production a week before opening.  
1974    
Kim Meyers retired from the Illinois Department of Natural Resources.
1976    
Robert Olson retired on June 30, 2020, after 36 years with the Clarion-Goldfield-Dows Community School District in Iowa, including five years as high school principal and 31 years as superintendent.
1977    
Mark Anderson started W. Mark Anderson Computer Consulting LLC in 2019.
1978
Dwayne Anderson was re-elected to the Henry County (Ill.) Board.
Scott Briney retired in 2019, after 40 years in education: 34 years with Orion, Ill., schools, the last four as principal of Orion Middle School.
Daniel Copper retired in 2019 from Rucker's Candy as a sales rep.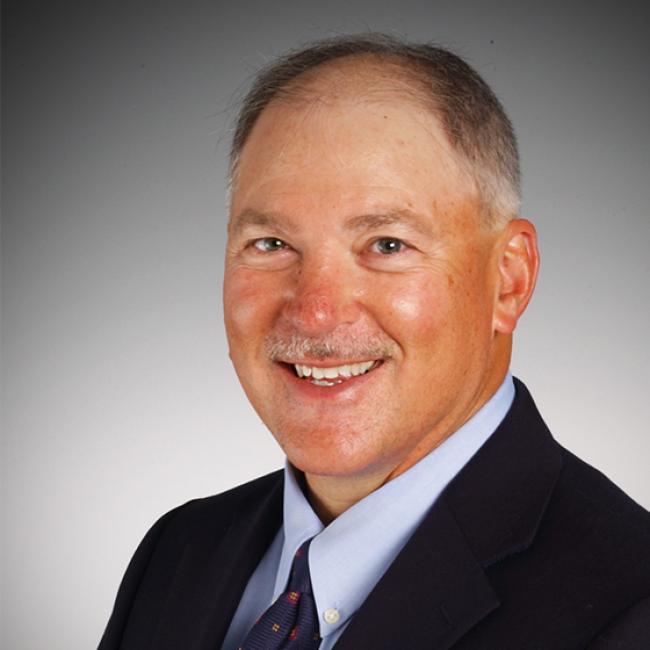 1979
Alan Bridges is the 2020 winner of the VHA John D. Cheese Award for Executive Excellence in Health Care. He is the Madison VA Hospital's chief of staff, and has been working to fight COVID-19.
1980
Gary Robbins was named USAID's senior development advisor at the U.S. Embassy in Ulaanbaatar, Mongolia, in October 2020.
1981
Debbie Harrington James retired from the Iowa Department of Correctional Services as a mental health counselor after 37 1/2 years. She is now a therapist at Compassion Counseling in Bettendorf, Iowa.
1992
Melinda Pavek was named the Consul General to Kolkata, India.
1995  
John Adduci is president, actuary of PolySystems, Inc.
1999  
Michele Aurand is a counselor at Hamilton Junior-Senior High School in Hamilton, Ill.
2000
Georgianna Ferguson has worked at PA Peterson at the Citadel, a continuing care retirement community in Rockford, Ill., for 20 years. She is director of admissions and oversees the internship program for Master of Social Work students at Aurora University. 
2001
Eric Gjerde was elected as a state representative of Iowa House District 67 on Nov. 3, 2020.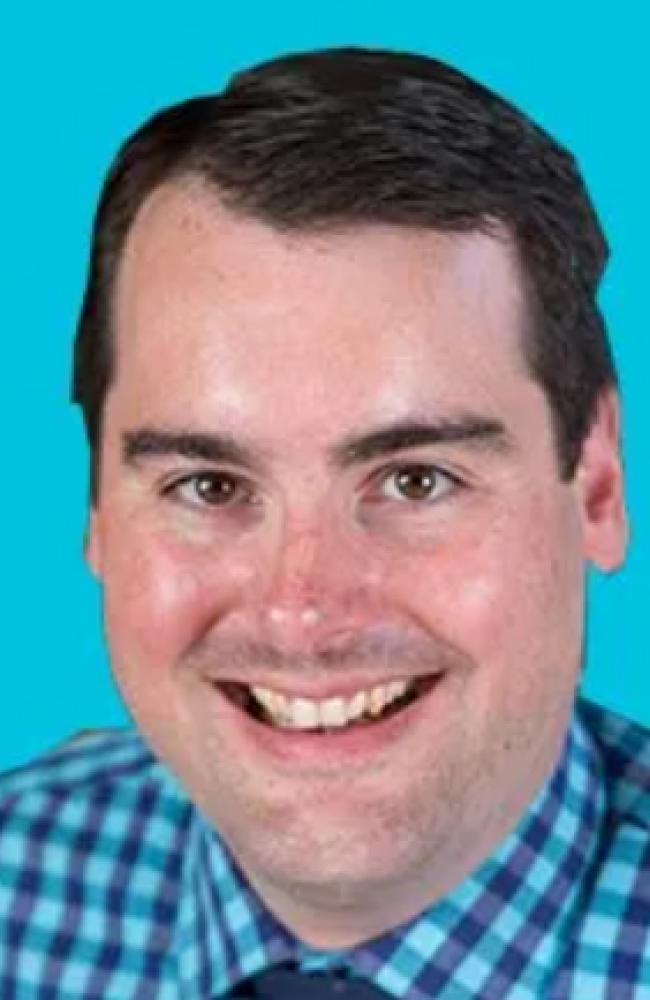 2004  
Anthony Barnhart was a keynote speaker at the 2020 convention of the American Psychological Association. He presented an overview of his work on the scientific study of magic and the value of collaboration between the arts and sciences.
2006  
Kristen Meyer Beardsley had a son, Jonas Richard Beardsley, on Sept. 29, 2020.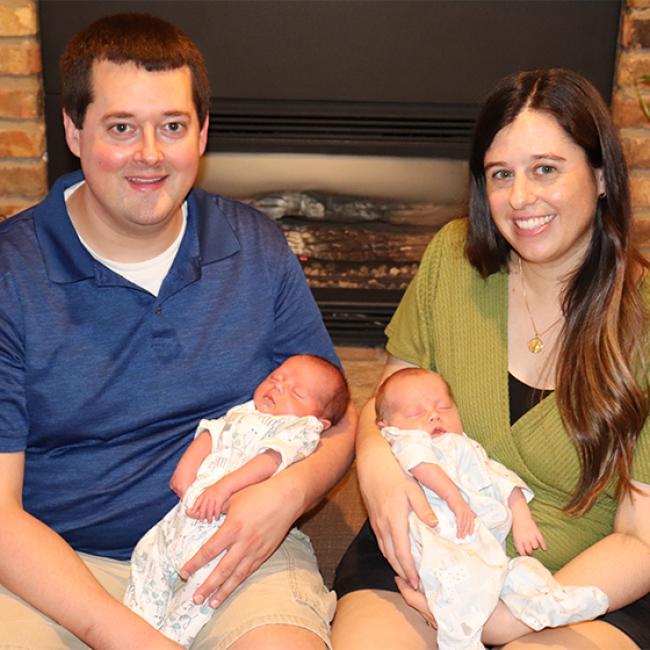 2008 and 2009
Emily Gang '08 Trask and Jeff Trask '09 had twin boys on May 8, 2020.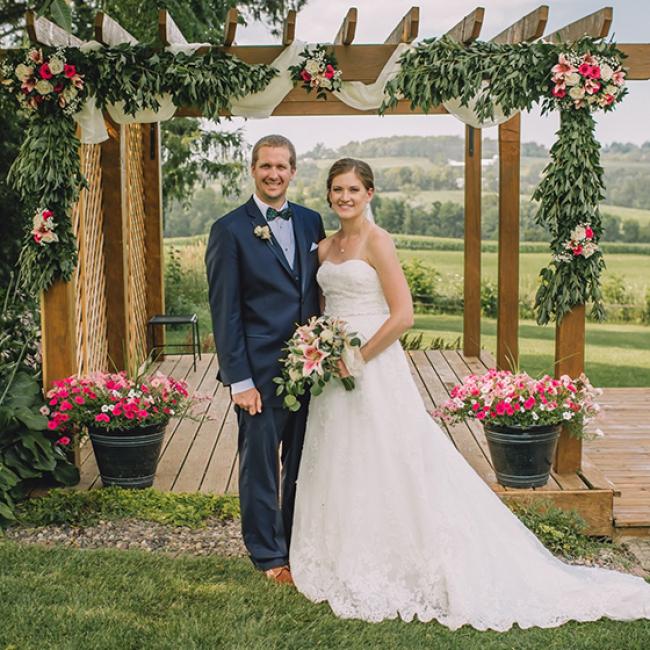 2010
Sarah Park married Paul Burandt on July 18, 2020. Sarah works as a marketing consultant for Heartland Financial and is currently working on her MBA at the University of Iowa.
2013
Kyle Amati received a Masters of Music in wind conducting from the University of Wisconsin-Milwaukee in May 2019.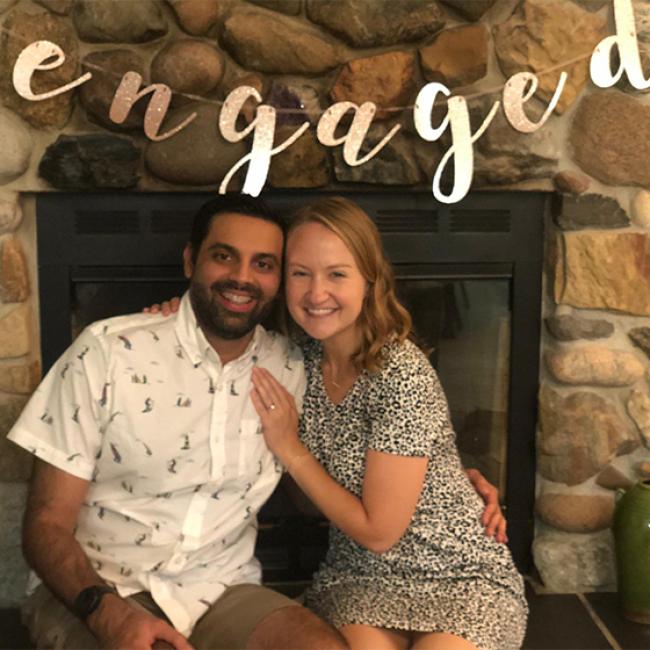 2013 and 2014
Mallory Potter '13 and Paras Sethi '14 became engaged in September 2020. Mallory works at an industrial supply company in Elmhurst, Ill. Paras is a nurse at Loyola University Medical Center in Maywood, Ill. 
2014
Hiba Mukhtar received her master's in human resources from Loyola University Chicago's Quinlan School of Business. She and her husband have two daughters, Isra, born in September 2020, and Haadiya, who is 2 years old.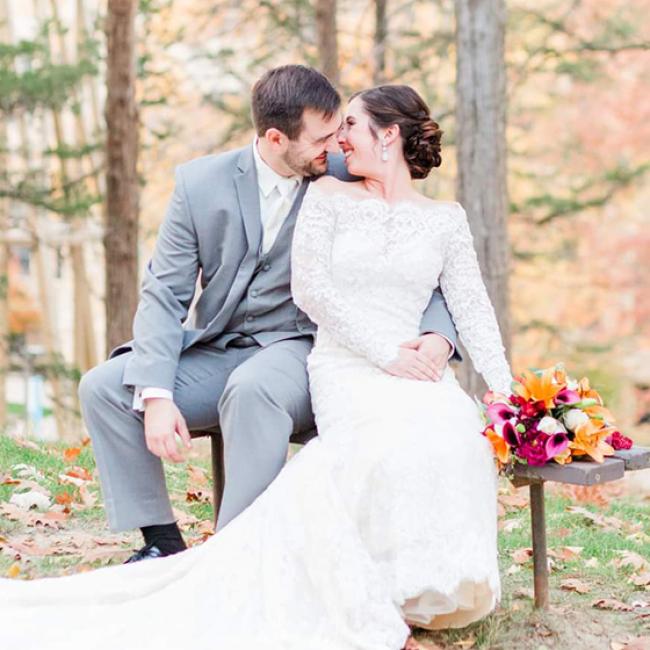 2016 and 2017
Samantha Noble '16 and Zachary Peruski '17 were married on Nov. 7, 2020.
2020
Austin Elledge joined the NFL as a graphic designer/animator.
Deaths
Received as of Dec. 4, 2020
Lorraine Steen '45 Beckingham on Nov. 12, 2020.  
Margaret Carlson '45 Bergstrom on Oct. 30, 2020.    
Lois Binge '47 Chapman on Oct. 30, 2020.
Annette Anderson '49 Krump on Aug. 29, 2020.
Betty Dahlen '50 Fowler on Nov. 5, 2020.
Inez Carlberg '50 Schneider on Nov. 23, 2020.
Louis Nachbauer '52 on Nov. 13, 2020.
Helen Anderson '53 Fleming on June 30, 2020.
Alvin Westman '53 on Nov. 19, 2020.
Julia Andrew '54 Gamon on Oct. 30, 2020.
Lois Thulin '54 Page on May 28, 2020.
Robert Bell '55 on Sept. 1, 2020.
Kenneth Maier '56 on Nov. 3, 2020.
Budd Webb '57 on Oct. 23, 2020.
Gail Norman '59 Ryan on April 13, 2020.
Robert Hoemke '63 on Jan. 16, 2020.
Roger Johnson '64 on Nov. 20, 2020.
Carol Pruessing '65 Sundvall on Nov. 24, 2020.
Kenneth Malm '66 on Aug. 10, 2020.
Phyllis Nordstrom '68 Johnson on May 8, 2020.
William McKnight '69 on Sept. 27, 2019.
Paul Park '74 on Dec. 29, 2019.
Claus von Zychlin '77 on Oct. 26, 2020.
Christina Haen '88 Morkin on Nov. 19, 2020.
Robert Owen '99 on Nov. 14, 2020.