1957
Glenn Bergmark was recognized by the PLOWS Council on Aging, now known as Pathlights, for his many years of service to the nonprofit. He retired as a member of the board this year. He currently is serving as a supply pastor with the Metro Chicago and Northern Illinois synods.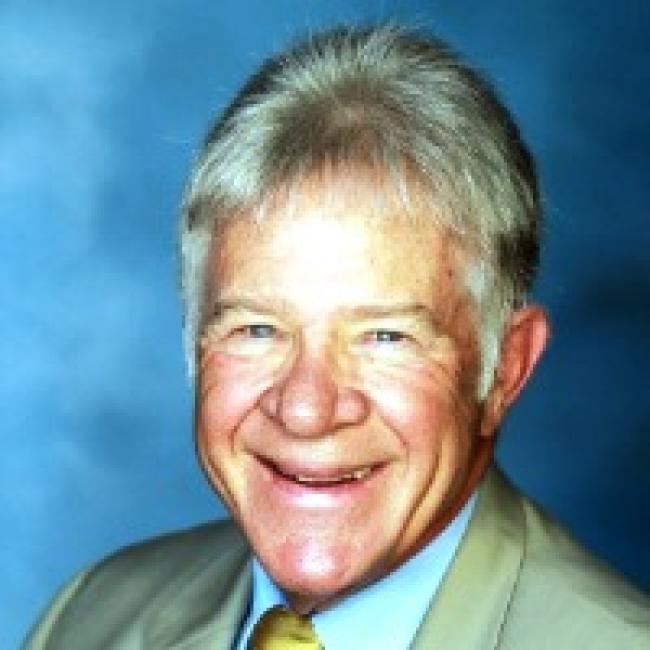 1967
John Hoglund opened John A. Hoglund Mediation Services in Seattle, Wash.
1973
Don Rothweiler retired for the second time from active parish ministry. He is involved in the Des Moines, Iowa, area as a professional and community theatre actor. Puppetry, graphic art and sculpture are his other interests.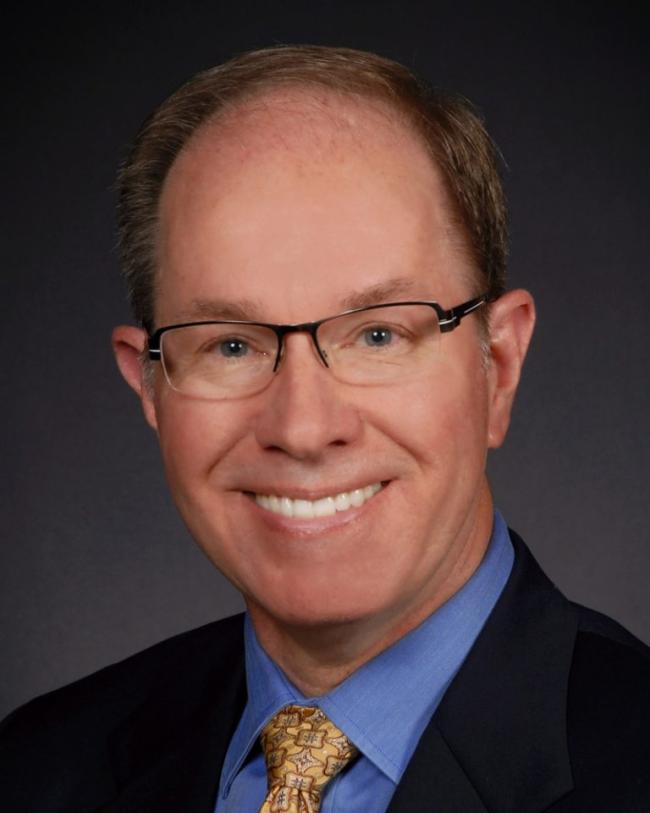 1979
Paul Obrock earned the 2020 Lifelong Learning and Service Recognition for his commitment to lifelong learning; volunteering his services to communities in need; mentoring associates and new dentists; and participating in organized dentistry from The Academy of General Dentistry.
1984
Rick Scott is principal of Manvel Junior High in Alvin Independent School District, Texas.
1985
Mark Westman married Debbie Ward on Nov. 21, 2020. In early 2020, he purchased Alpine Lodging Sun Valley, which provides property management services to more than 150 homes in the Sun Valley area, Idaho.
1988
Todd Neese is a member of the Board of Directors for the Lake Geneva Foundation.
1992    
Kristie Deiuliis is managing director for strategy and planning at Black & Veatch Management Consulting.
Annette Kuhel Seabrook is Market CEO for Central Indiana for Community Rehabilitation Hospitals. In this new role, she continues to serve as CEO for Community Rehabilitation Hospital North, but now has operational oversight of Community Rehabilitation Hospital South and Community Rehabilitation Hospital West (scheduled to open in 2022).
1995    
Melissa Anne Rohrbacher joined Intercoastal Medical Group's Cattleridge Internal & Family Medicine office in Sarasota, Fla., in December 2020.
1998
William Pokorny was named to the 2021 Illinois Super Lawyers List.
2001
Katie Blakeman is senior data and innovation manager in the Administrative Office of Illinois Courts.
2003
Karen Andeen earned the promotion to associate professor of physics with tenure at Marquette University. She is the first female physicist awarded tenure at Marquette.
2004
Anna Zhorne Kolander and Joel Kolander had a son, Calvin, in September 2020.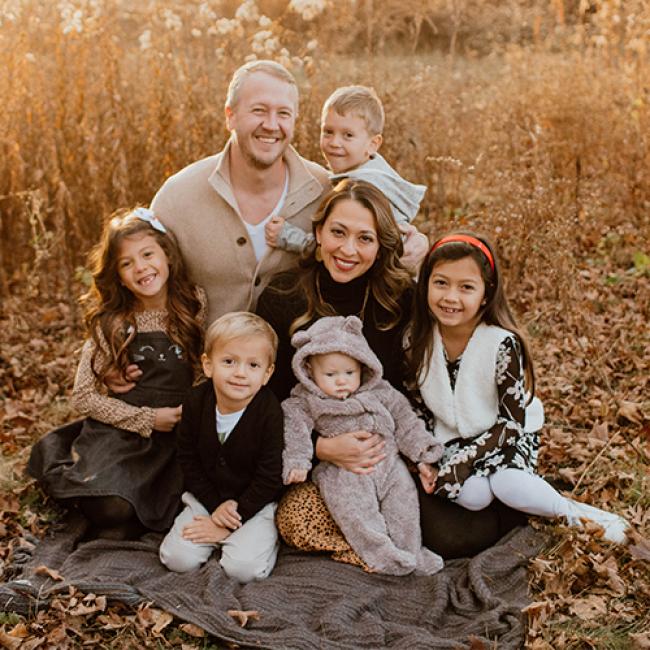 2005
Christina Herrera Olson had a son, Theo Ronnie Olson, on July 14, 2020.
2009
Julianne Demmel was married in 2016; she has two children, Winnie (2) and Asa (born July 22, 2020).
2012
Kimberly Coakley Tomaw and Andrew Tomaw had their second child in November 2020.
2017
Gage Meyers joined Incubate IP, an intellectual property law firm, as Of Counsel.
2018
Katelyn Lorenz earned an M.S. in speech-language pathology at University of Wisconsin-Madison in 2020. She is a speech-language pathologist in the Menomonie Area School District in Wisconsin.
Deaths
Notices received as of March 4, 2021
Andrew Hanson '43 on April 22, 2020. 
Lucille Anderson '45 Ghicadus on Nov. 8, 2019. 
Betty Nelson '46 on Oct. 29, 2019.
Elizabeth Moothart '50 Center on Jan. 20, 2021.
Byrd Berman '51 on March 2, 2019.
Meredith Eipper '51 Kurtz on Feb. 6, 2021.
Kent Young '52 on Jan. 24, 2020.
Carol Wendell '53 Miller on Jan. 29, 2021.
David Miller '53 on Dec. 12, 2019.
Robert Larson '55 on Dec. 30, 2020.
Thomas Luse '59 on Feb. 21, 2021.
John Poffinbarger '60 on Feb. 5, 2021.
Lane Morgan '62 on Jan. 3, 2021.
David Barnet '64 on Feb. 17, 2021.
George Chase '64 on Feb. 1, 2021.
Sharon Johnson '65 Clark on Feb. 16, 2021.
Jane Wallin '70 McChesney on Feb. 10, 2021.
Louann Vaccaro '75 Goodknight on Jan. 26, 2021. 
William Sensenbrenner '77 on Feb. 11, 2021.
Karen Muir '81 on May 6, 2020.