News
Class Notes April 2021
1965
Richard Edwards wrote a book, "Building a Strong Foundation – Fundraising for Nonprofits," published by NASW Press.
1966
William Moorcroft retired after 50 years of following his dream of focusing his professional endeavors in the area of sleep.
1976
Claire Kennefick Crawford is the director of the Geneseo Public Library District.
1976
Michael Laval-Lindley published a book, "Riding Currents of Change: Inspiration from the Chicago River Triumph."
1981
Cindy Bell Anderson wrote a book, "My Walks with Remi," a Christian devotional inspired by the images she sees in nature when she walks her Portuguese Water Dog, Remi.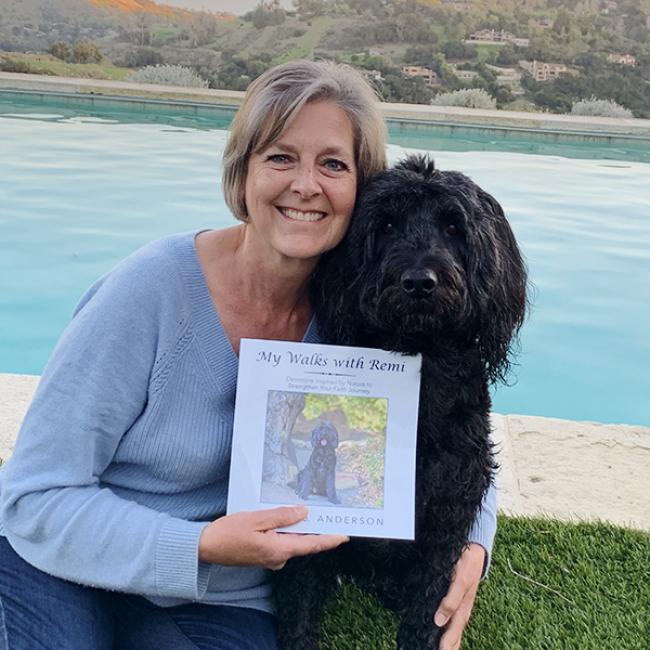 Rik Baier is CEO at Barrington Orthopedic Specialists, a private physician practice with offices located in Schaumburg, Bartlett, Elk Grove and Buffalo Grove, Ill.
1984
Michael Van Anrooy joined the Samaritan North Lincoln Hospital in Lincoln Center, Ore. He is an orthopedic surgeon.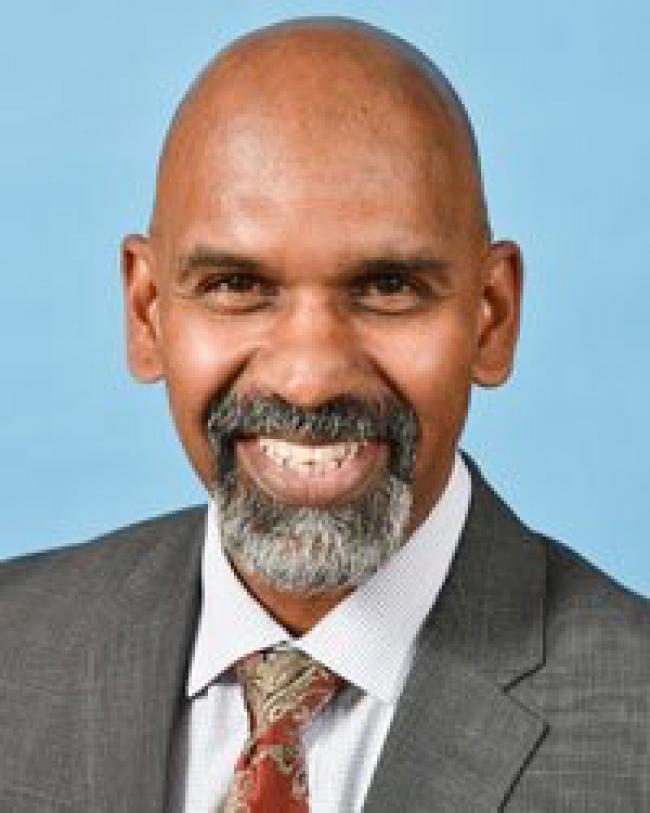 1988
Lawrence Prabhakar is director of specialty physician practices at OSF Medical Group, Northern Region, in the Rockford, Ill., area.
1991
Kevin Werner will be chief officer of finance and operations, effective July 1, for District 155 in Crystal Lake, Ill.
1992
Dawn White Ridge is a managing director, Brand Strategy Practice at Sextant Marketing.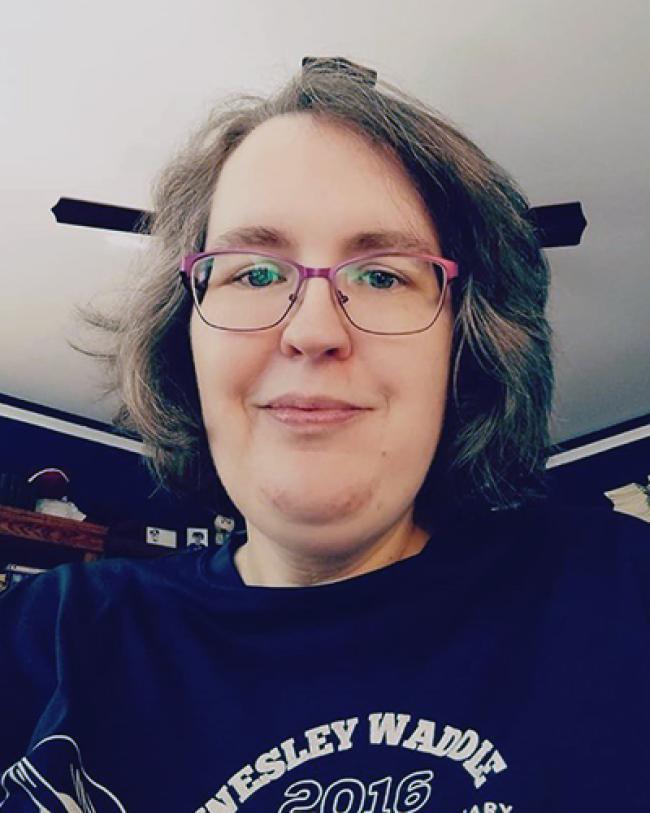 Jennifer Woodruff wrote a book, "Christian History in Seven Sentences."
1993
Jennifer Webster Miller was appointed as a district court judge in Iowa.
1994
Lisa Farran Shover is an account technician for the Athletics Business Office at Northern Illinois University.
2004
Matt DeBari was promoted to chief product officer at SpotHero, Chicago.
2009
Joseph and Alyssa Nikides Papuga had a son, Holden Stergios, in June 2020.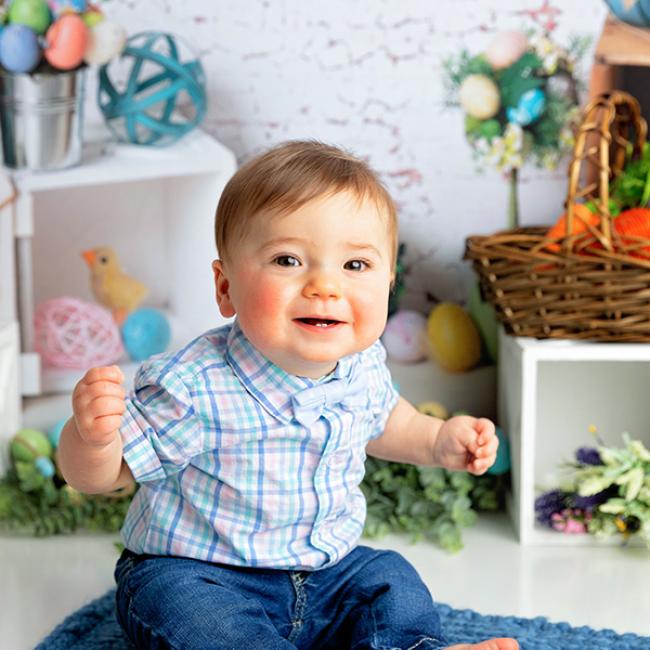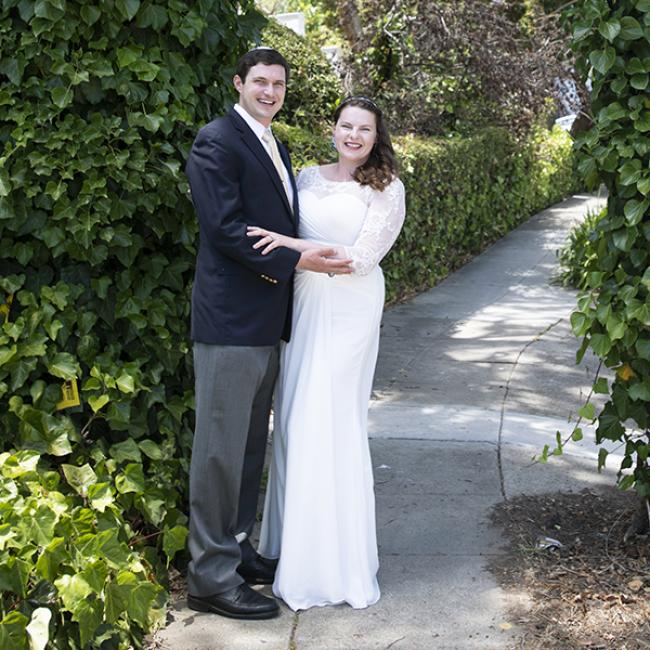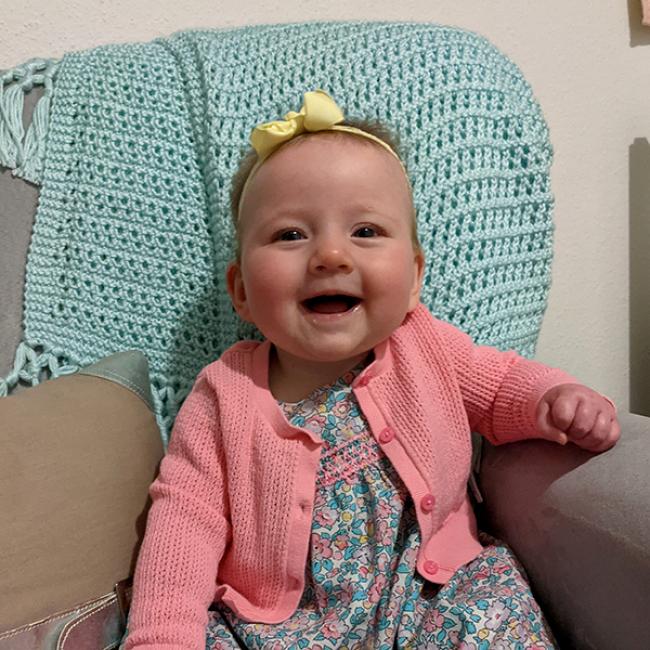 Mark and Kaitlyn Schultz '11 Zehr had a son, Seager, on July 8, 2020.
2010
Allie Matuszewski married Matthew Glazer via a backyard Zoom ceremony on June 20, 2020. She started a private practice for speech-language pathology in 2018 and leads Learn With Less® enrichment classes for children and their parents.
2011
Kate Dempsey Principe had a daughter, Margaret Stella Principe, on June 22, 2020 (Jimmy).
Kaitlyn Schultz Zehr and Mark Zehr '09 had a son, Seager, on July 8, 2020.
2013
Jack Cullen is the Rock Island downtown director through the Quad Cities Chamber of Commerce. He began working for the chamber in 2018.
Deaths
Notices received as of April 2, 2021
George Kulles '49 on Nov. 8, 2019.
George Kean '50 on March 25, 2021.     
Howard Black '54 on Aug. 7, 2016.    
Forrest Hayes '54 on Feb. 24, 2021.    
Kenneth Anderson '55 on Feb. 3, 2021.    
Sarah Basich '56 Vadasz on Jan. 15, 2021.    
Roger Nyquist '57 on Nov. 29, 2020.    
Earl V. Walker '59 on March 14, 2021.
Mary Ellen Carlson '62 Meade on March 7, 2021.
Avis Nelson '63 Paulson on March 11, 2021.
Karen Bunas '66 Siepmann on March 16, 2021.
Steven Larson '69 on March 25, 2021
Robert Coleman-Derr '70 on March 3, 2021. 
Diane Pierce '70 Stock on Feb. 28, 2021
Jean Youngren '71 Whitaker on Oct. 13, 2018. 
James Johansen '74 on March 13, 2021.
Christopher Kopp '74 on Feb. 2, 2021. 
Susan Anderson '80 Molenda on Dec. 15, 2018.