News
Class Notes June 2021
Notices received as of May 31, 2021
1962
The University of Illinois dedicated its newly completed track facility in honor of Gary Wieneke, recognizing him as one of the most successful coaches in Fighting Illini history.
1978
Gary Goforth, athletic director at Benet Academy in Lisle, Ill., retired after 42 years at the school. He also served as a football and baseball coach and biology teacher. 
1984
Don Pearson is CFO of Jacuzzi Group Worldwide.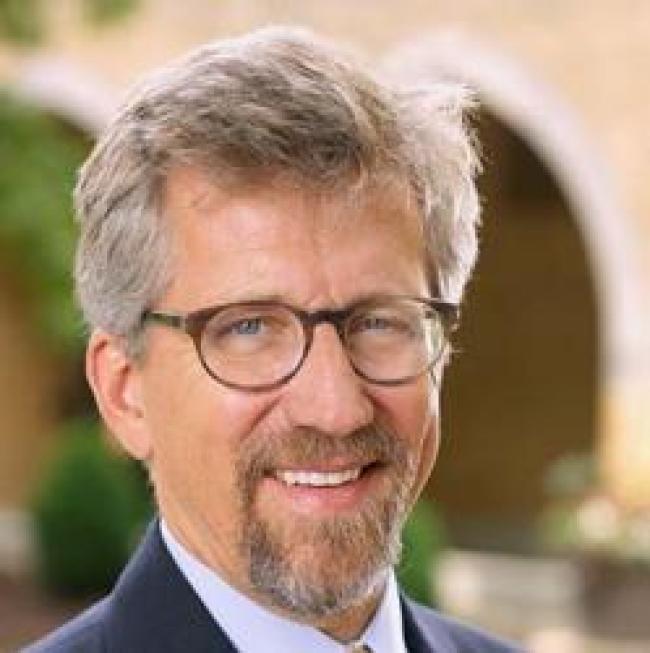 1986
Kai Swanson completed his service as chair of the National Association of Presidential Assistants in Higher Education. During his term, he convened a national symposium (via Zoom) on "Anti-racism and the President's Office."
1988
Linda Weiss is the executive director for the National Cooperative of Health Networks. She also provides online therapy for TalkSpace and on-site disruptive event management services for R3 Continuum.
1989
Kavork Hagopian was promoted to assistant professor of physical therapy at Rosalind Franklin University in North Chicago, Ill. In addition to teaching full-time, he continues to practice in northern Illinois.
1999
Paul Allen's third book, "I Can Read It All By Myself: The Beginner Books Story," was published by University Press of Mississippi. It's a history of Random House's early reading series that stared with 1957's "The Cat in the Hat" and included "Are You My Mother?," "Green Eggs and Ham" and the first Berenstain Bears books.
2010
Marie Dienhart Hervey joined the law firm of Ragsdale Liggett as an associate in the Raleigh, N.C., office.
2011
Jordan Conerty was accepted into a doctoral program in the College of Education at the University of Illinois at Urbana-Champaign. He teaches social studies and leads community engagement programs at Academy High, an independent high school school in Champaign, Ill.
2018
Natalie Wuest is the customer service assistant manager at Anderson Humane in South Elgin, Ill.
2021
Omidullah Barikzay is working full-time as a software developer with John Deere and pursuing a master's in cyber security at Iowa State University (online).
Molly Bastida will attend Illinois State University for a Doctorate of Audiology (Au.D.).
Genesis Li will start the Masters in Public Administration program at Cornell University, College of Human Ecology, this fall.
Jessica Manly will be working in the Disney College Program.
Joel Padgett will attend the University of Calgary to pursue a Ph.D. in geology.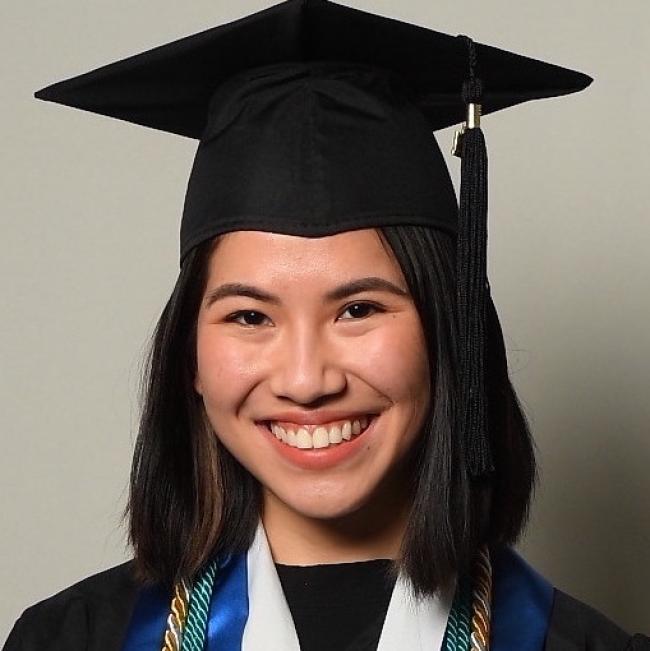 Tracy Pham will attend the University of Illinois-Chicago College of Medicine to pursue a dual-degree M.D. and M.P.H.
Liam Russell is pursuing a Ph.D. in molecular and cellular biophysics at the University of Denver.
Annette Schneider will attend Augustana College for her master's in speech-language pathology.
Annie Stanislawski will teach fifth grade at Cody Elementary in LeClaire, Iowa, beginning this fall.
Georgia Votta will attend Michigan State University to pursue a Ph.D. in physics.
Annie Wheeler is a graphic designer at Spark DSG.
Emmanuel Yeboah is an audit associate for Deloitte.
Deaths
Notices received as of May 31, 2021
Mildred Carlson '44 on March 23, 2021.        
William J. Anderson '50
Carleen "Cas" Swenson '50 Larson on May 28, 2021.    
Harry Thiel '51 on March 10, 2020.
Keith Johnson '53 on May 29, 2021.    
William Lindholm '54 on May 9, 2021    
Richard Bennett '55 on Nov. 13, 2020.    
Theona Fischer '60 Fahl on March 24, 2020. 
Joan Hibbard '60 Roberts on March 6, 2021.   
David Ahlstrand '67 on April 29, 2021. 
William Schick '69 on May 26, 2021. 
Pamela Hegg '71 Hegg on May 8, 2021. 
Gary Anderson '72 on April 29, 2021. 
C. Natalie Duff '72 Davis on May 21, 2021. 
Nancy Weisel '74 Eustis on Dec. 6, 2019.