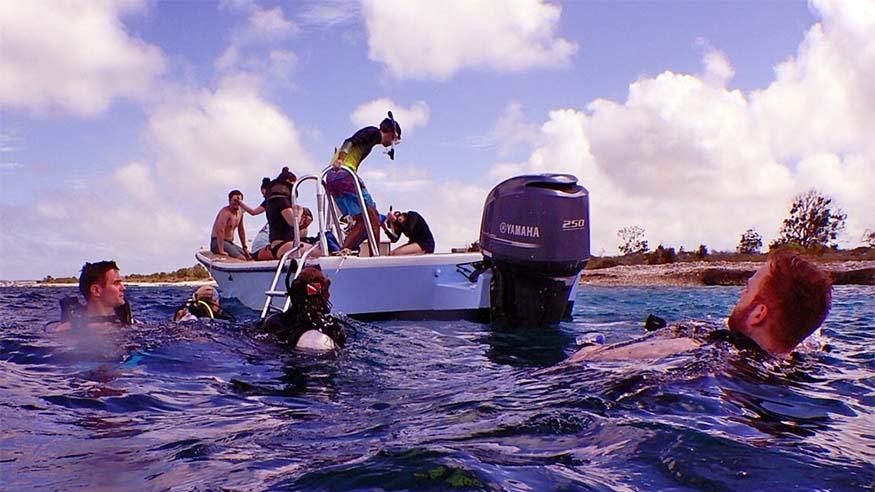 News
Diving into Augustana's first January term
As part of Augustana's transition to semesters in 2019-2020, the college began offering a three-and-a-half week January term.
Students take one class for up to three hours a day for the three weeks. Classes ranged from geology to philosophy to communications and fine arts. Classes were on campus and at other locations in the U.S., and many new study-abroad options became available for students wanting to travel in January.
Watch our recap video, scroll the photo gallery and get a behind-the-scenes look at a "shark tank" business class featuring alumni and a communication class during J-Term.