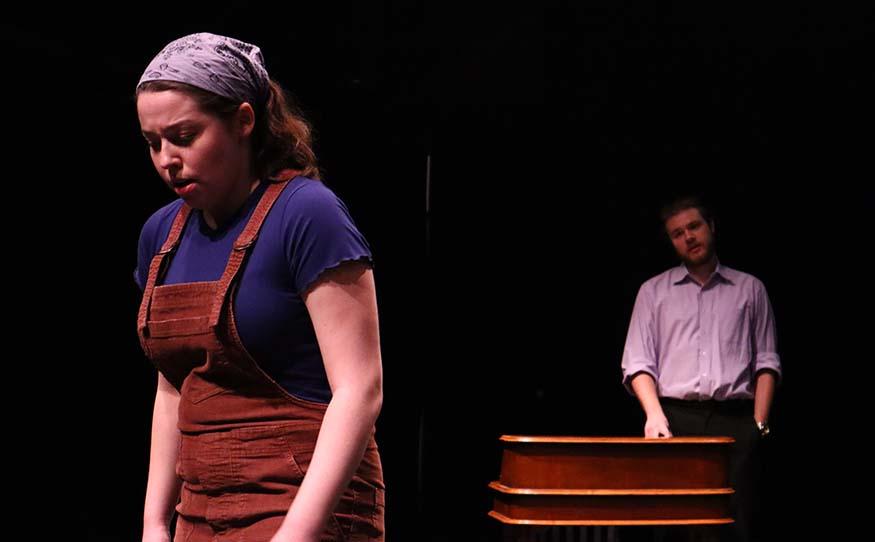 News
Relationship drama 'The Captive' on stage April 7-10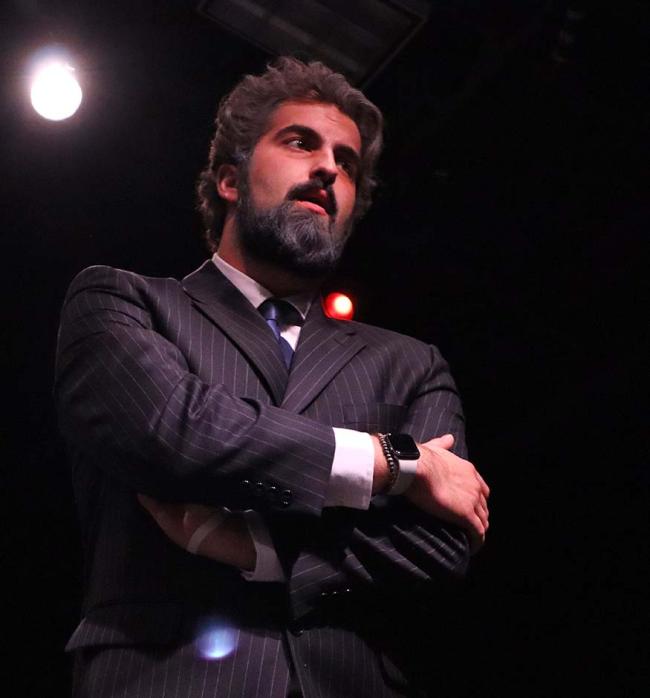 Augustana College will present "The Captive," April 7-10, a 1926 melodrama about a woman who pretends to be with a man but is in love with a woman. 
The three-act play by French playwright Edouard Bourdet was among the first Broadway plays to deal with lesbianism and caused a scandal in New York City. Although the play was a success, it was shut down after 160 performances and prompted the adoption of a state law dealing with obscenity.
The title refers to the character Irene's statement that her relationship with the woman is "a prison to which I must return captive, despite myself."
Performances begin at 7:30 p.m. April 7-9, and at 1:30 p.m. April 10 in the Black Box at the Brunner Theatre Center.
"The Captive" is directed by Augustana senior Keenan Ellis. Jessa Simon serves as assistant director and dramaturg.
Kaitlin Jacobson plays Irene De Montcel and Titus Jildera is her fiance (later husband) Jacques Virieu.
Other cast members include Allie McPeak, Brian Hefferan, Emma Watts, Rob Stanislawski, Jack McCurdy and Ce Ce Olvera.
Emily Keiner is the musical composer. Camryn Maclean is the choreographer and Jeffery Flinchmen is the assistant choreographer.
Faith Rund is the stage manager, assisted by Lindsey Edwards. Lighting design is by Riley Scranton, costumes by Jacqueline Isaacson and props by Zachary Misner.