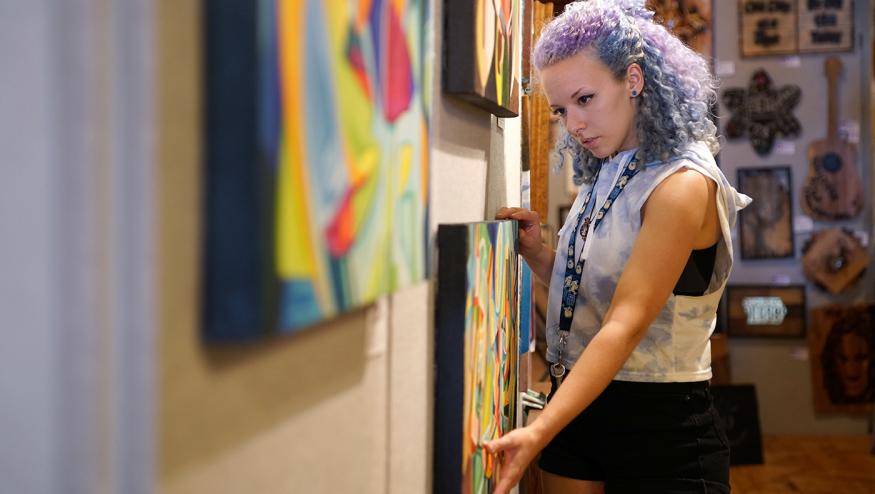 News
Summer in the Cities: Interns on the job
One of Augustana's great distinctions is the Quad Cities. Another is CORE, providing professional advisors and other resources to connect students with their future goals.
So for Augustana students staying in the area this summer, life along the Mississippi meant more than River Bandits baseball or music fests. They tested their interests and kept learning—through internships of all kinds.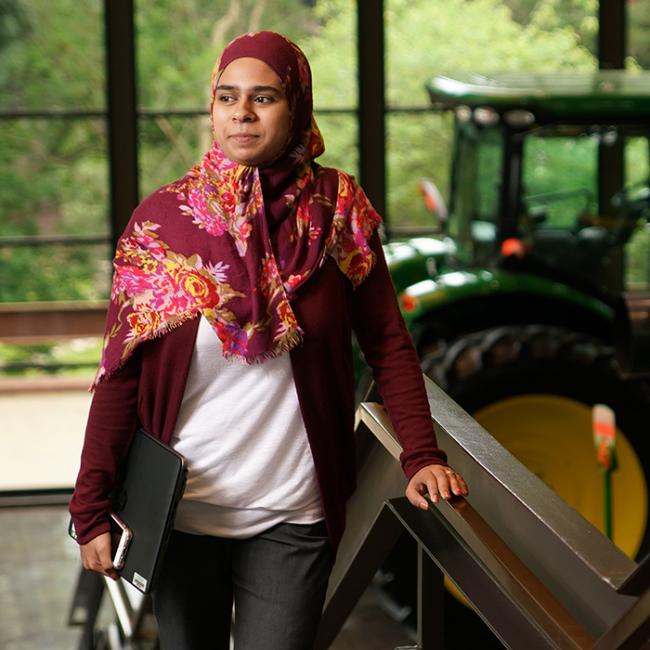 Mahvish Fatima '18 is majoring in business, accounting and psychology. As a summer accounting intern at John Deere, Fatima worked with a team of accountants on various projects. She often created reports to help the company understand financial patterns and trends.
"My classes have allowed me to combine different perspectives within a topic, which has helped me to see things in a different way," Fatima said. "My team always asks me my opinion on data and allows me to share my perspective. I've been given the chance to use what I learned in class and create a story with the numbers."
Fatima didn't arrive at Augustana thinking she would major in accounting. After taking some accounting classes and receiving encouragement from professors, she found her passion. Her time as an accounting intern has further convinced her that she wants a future in accounting, and hopefully one at Deere.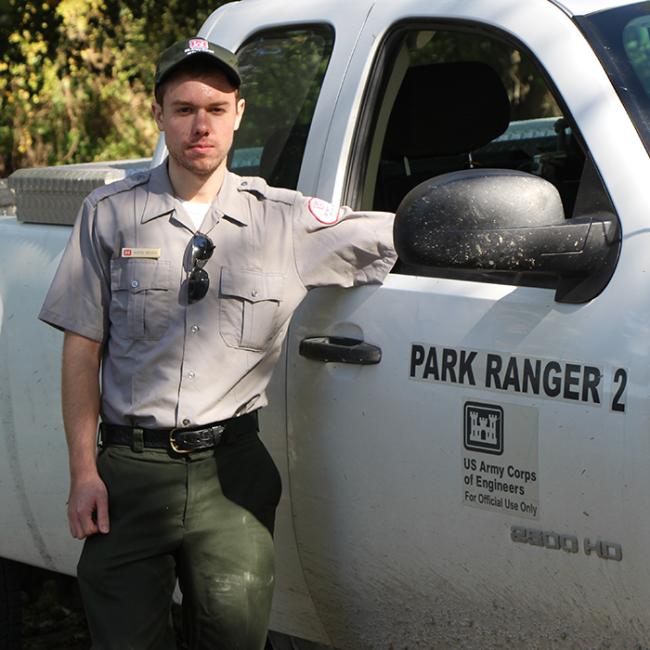 Gustav Benson '18 is an environmental studies major, minoring in political science and geography. Benson worked with the Army Corps of Engineers as a park ranger intern. His job included assisting visitors and helping to keep federal parks near the Quad Cities safe.
Benson is excited about starting his career while still in college. This opportunity combined his fields of study and allowed him to be involved in keeping both the environment and people safe. His plan is to continue working as a park ranger after graduation.
"I love being outdoors and communicating with people," Benson said. "I'm enjoying it, and I'm really happy about this opportunity; just getting my foot in the door is great."
Sabrina Hill '18 is a double major in English and Spanish. Her summer internship at Palomares Social Justice Center in Moline turned into a position as the outreach/volunteer coordinator.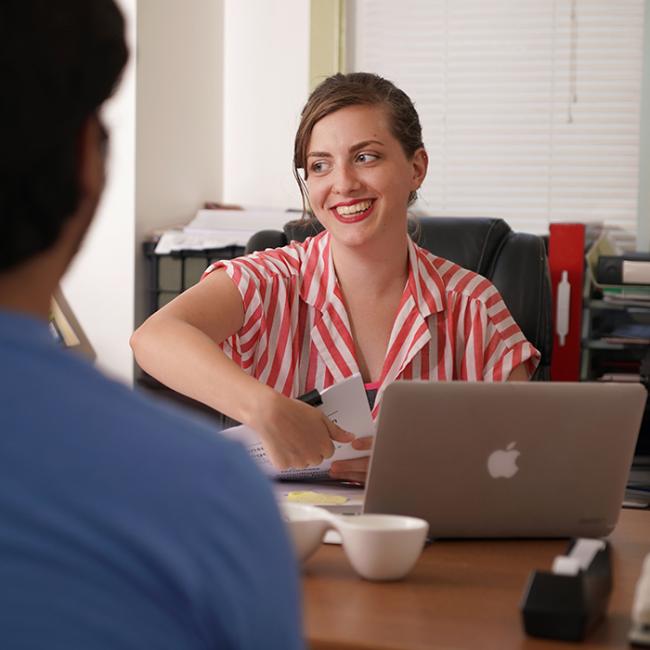 Palomares is a non-profit organization that provides general immigration services to residents in the Floreciente neighborhood. 
For the most part, Hill taught free English classes to the community, which she does during the school year with Búhos. She also assisted with grants, translated forms, helped with community events and worked as a general community resource.
"The opportunities that I have gotten from my majors and Augustana have been great," Hill said. "Going to Ecuador gave me great proficiency in Spanish, and both my majors gave me the skills to work more in-depth with Palomares. Not everyone has the same resources that I have, so I'm always really excited to share them and help any way I can."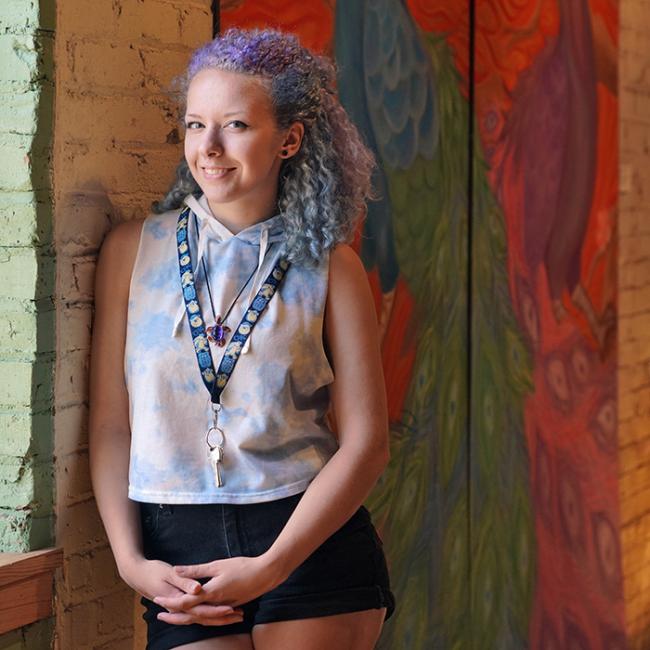 Rebecca Kelly '18 is an English and art major, minoring in art history. Kelly's grant-writing internship at Bucktown Center for the Arts began in the spring was extended to the summer. She writes grants to help fund community-building events like Final Fridays for the non-profit. Her internship also includes installing exhibitions and working with local artists.
"I wasn't really sure what I wanted to do for an internship, and after several appointments with CORE, I was able to not only figure out which type of valuable experience to pursue pertaining to my majors, but also locate an actual internship where I could gain that experience," Kelly said.
"I feel valued here. I feel like my work is really helping support art within a community."
By Sabrina Hill '18