The entertainment and media (ENTN) experiential minor is open to students in any major, from accounting to creative writing, from multimedia journalism to pre-law.
Augustana will prepare you for the creative, technical and business proficiency needed for leadership roles within the media and entertainment industry, while introducing you to the ethical obligations those roles carry. 
As part of your studies, you might work at a Hollywood studio such as Disney or Dreamworks, at smaller companies that work within the industry, or within advertising agencies or corporate communications departments.
By offering the ENTN experiential minor, Augustana is responding to the needs of one of the largest and fastest-growing sectors of the U.S. economy.
The rapidly evolving entertainment landscape of new technologies requires thoughtful problem-solvers, creative thinkers and strong leaders — a combination found in Augustana's liberal arts graduates.
What you'll learn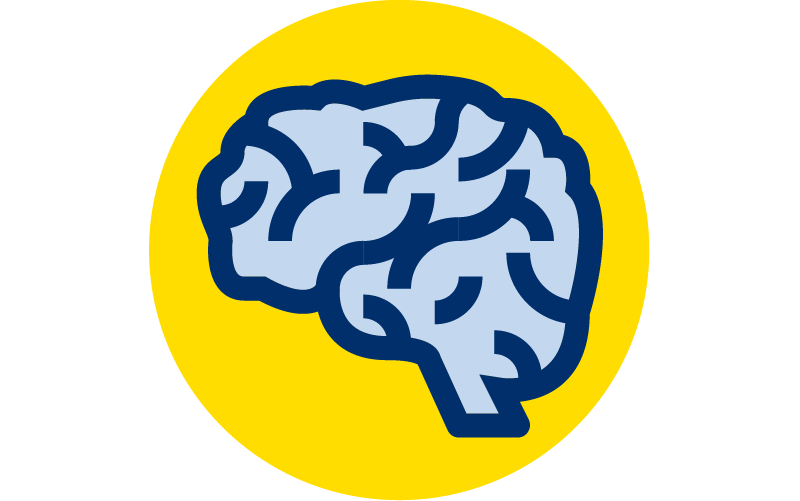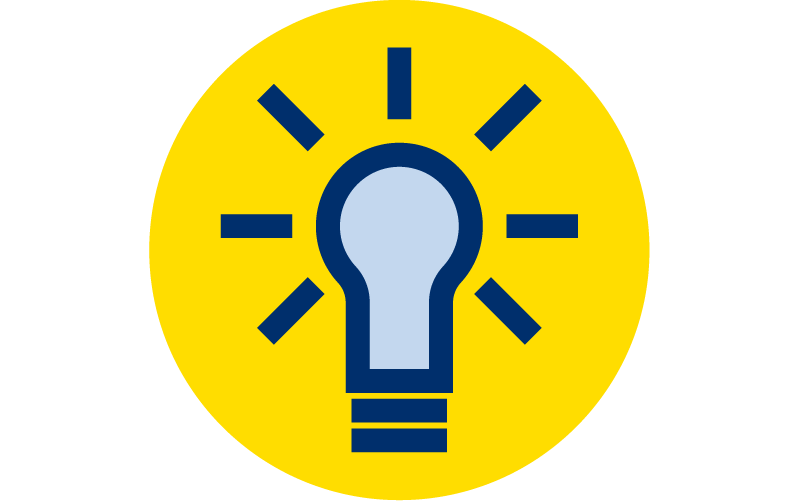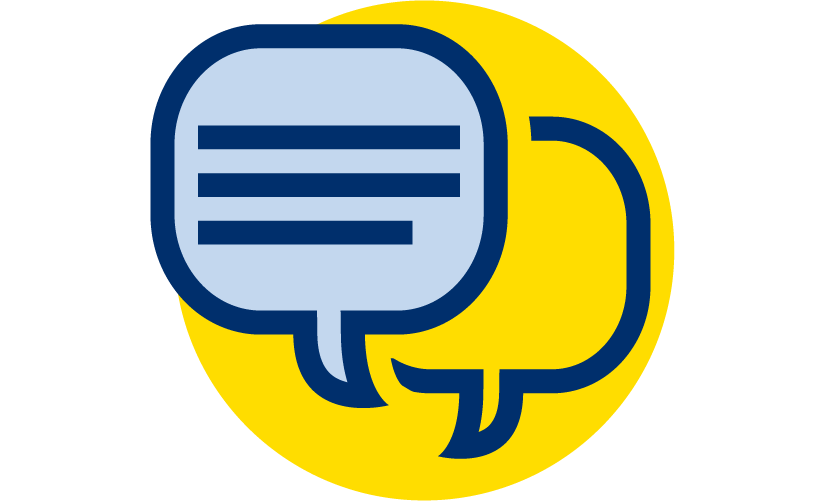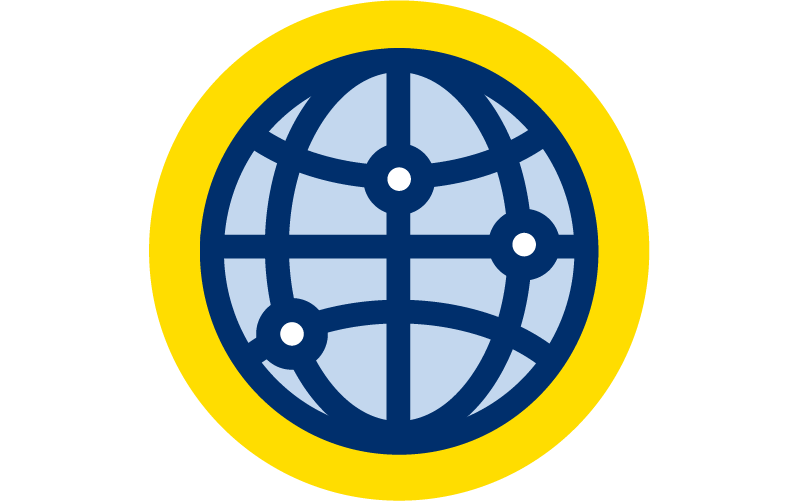 Distinctions
• Students gain experience and build their résumés by working with Fresh Films, a film studio on campus that produces Emmy-nominated TV shows, theatrical films and documentaries, often featuring well-known actors. Fresh Films was founded by director Estlin Feigley '93 and producer Kelli Feigley, who also act as advisors for the ENTM minor.
• Since moving onto Augustana's campus in 2016, Fresh Films has offered Augustana student year-round internships opportunities working on productions, from screenwriting to marketing. Combined with coursework, the Fresh Films experience also allows students to stand out during internship and job interviews.
• The Quad Cities (population 450,000) offers other internship opportunities, including television, radio, advertising agencies and more.
• Augustana's newly remodeled Brunner Theatre Center is another excellent resource for students interested in the stage-to-screen aspects of acting, directing or theatre production.
Recent graduates
Patricia Grod '20 is a staff associate at MP&F Strategic Communications in Nashville, Tenn.
Kaitlyn O'Brien '19 is an association manager at CM Services, Inc.'s The Association Partnership Company in Glen Ellyn, Ill.
Joe Flynn '19 is a production assistant for NBC's "Chicago Fire."
Tori Charnetzki '18 is a producer at Discover Mediaworks in Madison, Wis.
Sarah Fischer '18 is a customer collaboration supply chain analyst at USG in Bettendorf, Iowa.
Sam Dunklau '17 is the capitol bureau chief at WITF, Inc., in Harrisburg, Pa.
Tawanda Mberikwazvo '17 works in DIS – Visual Services at John Deere Moline, Ill.