Augustana Centre for Whistler Criticism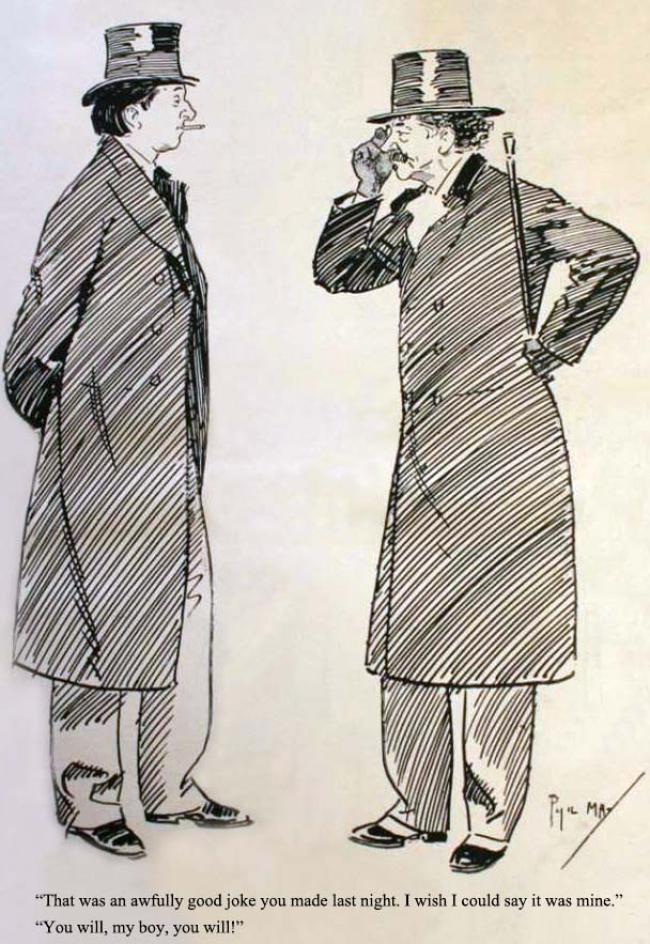 The Centre for Whistler Criticism, dedicated in 2008, is the international scholarly center for study of the critical reception of American expatriate artist James McNeill Whistler (1834-1903).
Whistler specialist Catherine Carter Goebel, Ph.D., Paul A. Anderson Professor in the Arts, Professor of Art History, directs the project. Megan MacCall, M.A., serves as project manager.  
The Centre's mission promotes scholarship related to Whistler and his contexts via open-source publication of a digital archive of lifetime criticism of Whistler and his art.
Through its construction, Augustana undergraduates are afforded the rare pedagogical opportunity of genuine faculty/student mentorship in researching, cataloguing and interpreting archival collections from major international centers. Student contributors will be duly noted in its publication.
The Paul A. Anderson Chair in the Arts and Bergen/Madden Whistler Scholars generously funded by Dr. Donna Bergen and Dr. Thomas Madden provided foundational support. Drs. Richard and Paula Arnell and Dr. Thomas and Barbara Carter also have been integral.
The Centre for Whistler Criticism benefited from a Presidential Fellowship and a William F. Freistat Faculty/Student Fellows Grant along with art history and computer science student internships.
This digital archive focuses on Whistler's complete lifetime criticism, from his first note in the press through tributes and obituaries immediately after his death. This Whistlerian critical dialogue helped define Modernism. Texts are compiled from archival collections including:
• Bibliothèque Nationale de France, Les catalogue imprimés les livres et les périodiques, Paris
• British Library, Newspaper and Journal Archives, London
• Catherine Carter Goebel, Arrangement in Black and White: The Making of a Whistler Legend, Northwestern University, 1988
• Freer Gallery, Smithsonian Institution, Scrapbooks
• University of Glasgow Library, Special Collections, Whistler Press Cutting Volumes
• Library of Congress, Joseph and Elizabeth Pennell Collection, Scrapbooks
• National Art Library, Victoria and Albert Museum, International Society of Sculptors, Painters and Gravers Scrapbooks.
The Centre for Whistler Criticism digital archive is planned to launch in 2020.