Viking Score: How to use it for success
The Viking Score is a career-readiness program to support you through college and post-graduate life.
You will learn to see connections between your academic choices and your interests, skills and work values. You also will reflect on how academic experiences translate into skills, and how contacts with faculty, alumni and employers create  professional networks.
This program helps track your experiences and the points awarded for those activities during your four years at Augustana. These activities enhance your understanding of an Augustana degree, the value of a liberal arts education and how it applies to career success.
There is a suggested minimum number of points you should have at the end of each year. You are encouraged to go beyond the minimum.
How it works
Activities are divided into:
Career exploration
Career preparation
Career readiness 
We recommend you start with career exploration, regardless of your year in college. This phase focuses on learning more about yourself and the world of work, setting you up for making intentional, well-researched career choices. 
You earn points as you move through the activities. Points are tracked in the Viking Score database. Many activities are tracked automatically through Handshake. You will need to report other activities by stopping by CORE Commons on the first floor of the Olin Center. Hours are 8 a.m.-4:30 p.m. Monday-Friday.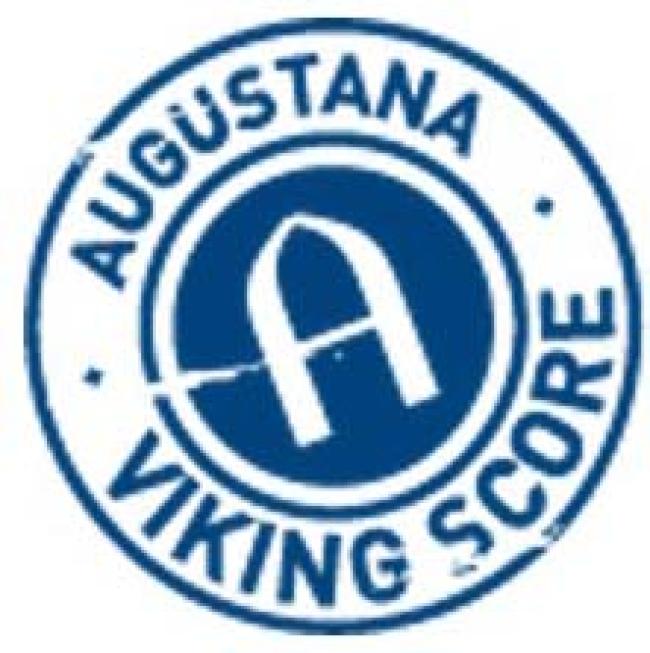 Checking your Viking Score
Use your campus log-in to check your current score. Here you can see points you already have earned and what is left to complete.
You also may stop by CORE Commons in the Olin Center and have a CORE ambassador look it up for you. And your career coach can share your score with you during an appointment or drop-in visit.
Activities
Select your graduating class below to see your activities. Graduating classes of 2019 and 2020 have modified requirements.
Learn more
Stop by CORE Commons in the Olin Center any time from 8 a.m.-4:30 p.m. Monday-Friday.  Or email questions to careerdevelopment@augustana.edu.