Visit opportunities for transfers
Visiting campus is a necessary step in deciding if the college you're considering will be the right fit for you.
If you're looking for your home away from home, where you'll have opportunities to ask questions, seek meaningful answers and forge life-long connections with friends and mentors, Augustana might be the right place for you. 
On campus
→ Explore Augustana daily visit
Tour campus with a current student, meet an admissions counselor and learn more about the application process and the many opportunities for discovery, adventure and friendship at Augustana, but in a small-group setting.
Depending on the number of visitors, you may be meeting with an admissions counselor one-on-one instead of a group information session.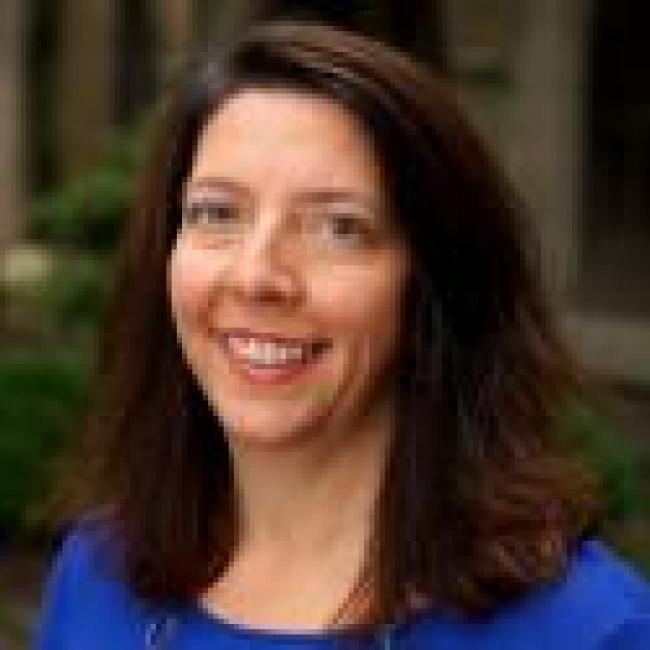 Your counselor
→ Rachel Gustafson, associate director of admissions, is the special counselor for transfer students. She will be your guide throughout the application process.
Connect with her and get answers to questions about the applying for admission and financial aid, life on campus and more. Email or call her at 309-794-7537.
Virtual info sessions
→ Virtual information sessions are open to all prospective students, these sessions focus on campus life, academics, the admissions process and more.