PACE Multicultural Mentorship Program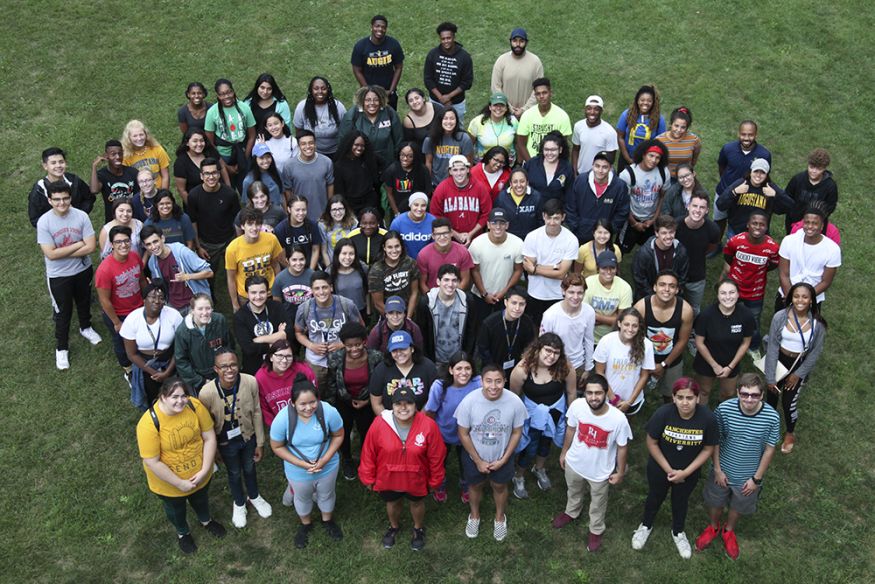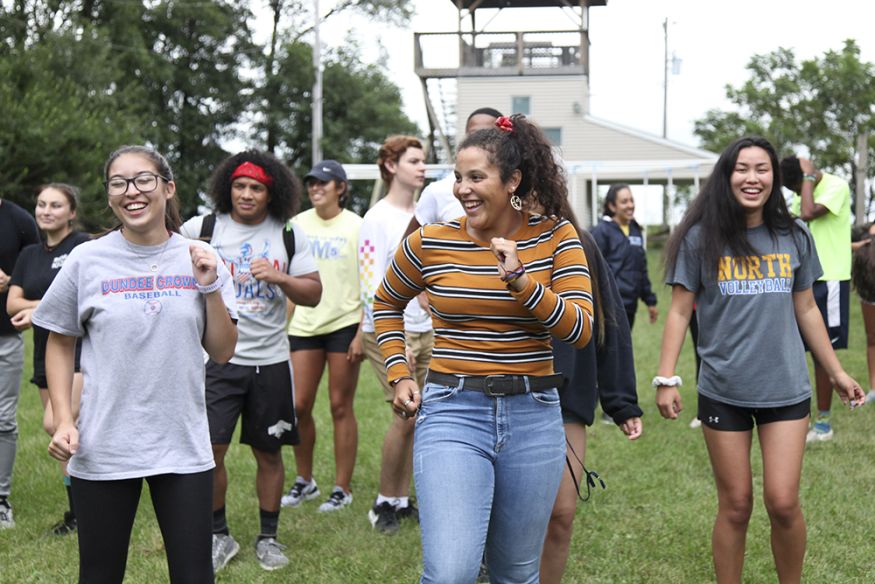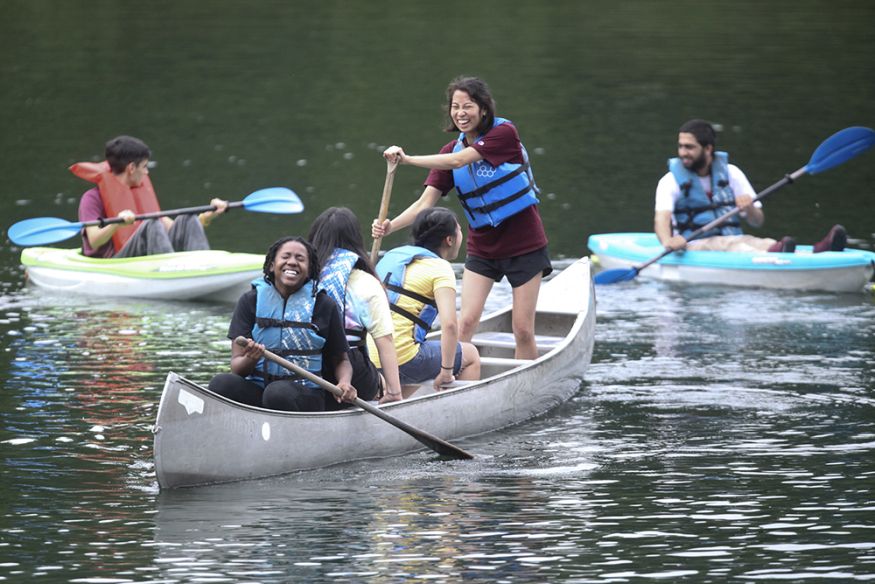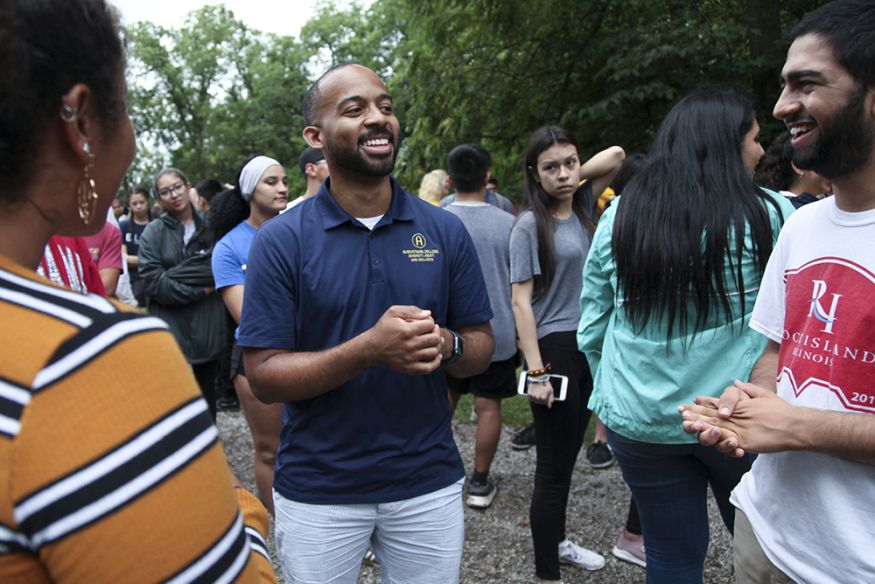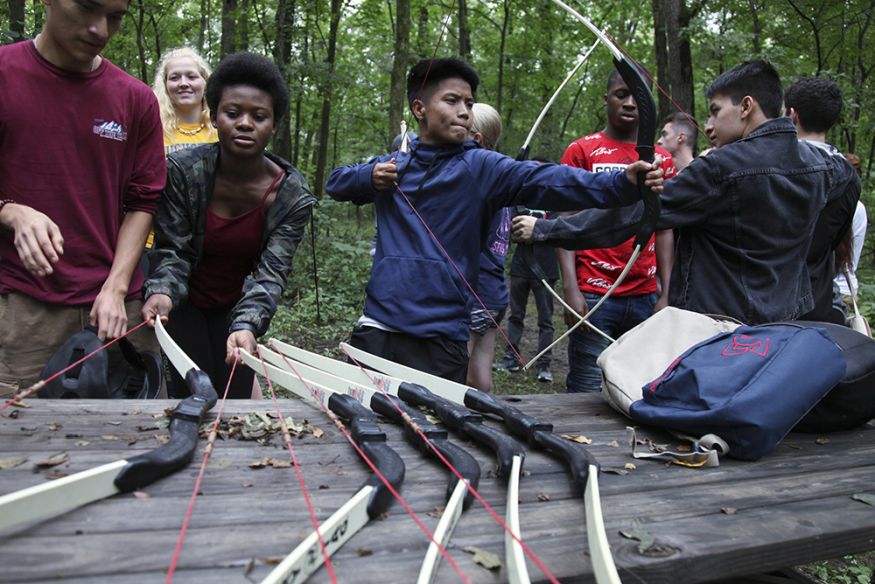 PACE Multicultural Mentorship Program
The PACE Multicultural Mentorship Program is a year-long program designed for first-year students of color.
PACE is an acronym that stands for Preparation, Awareness, Community, and Engagement. The goal of the program is to prepare students for their college experience at Augustana; help students have awareness of their own identity and others; build a supportive community and encourage engagement with each other and Augustana.
PACE gives students with the opportunity to move in early, meet student leaders and mentors, gain leadership skills and meet peers with similar interests, all before Welcome Week orientation officially begins. This year's PACE will run Aug. 28-Sept. 1, 2022.
PACE participants have the option of participating in a First-Year Inquiry course, "Introduction to the Liberal Arts" together. If you are interested, please let us know when you register for PACE.
Dive into PACE events
Interested students are invited to attend the virtual three-part Dive into Pace event to learn more and meet our PACE mentors. They will introduce you to some of the activities you can expect to take part in during your first days at Augustana. Plus, there will be virtual games and real conversations.
All Dive into PACE events begin at 7 p.m. CDT on Thursdays. Each session is different, so register for all three if possible.
Register
→ March 10: DIVE into PACE Part 1
→ April 14: DIVE into PACE Part 2
→ May 12: DIVE into PACE Part 3
Register for PACE
→ Pace registration is open! The priority deadline is July 3 and regular deadline is July 24.