Office of Student Life and Leadership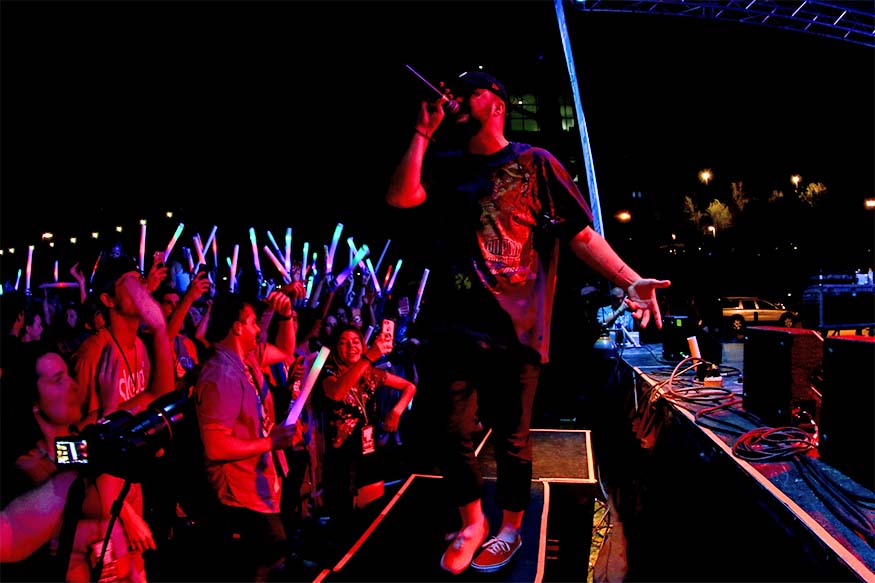 Update April 2020
Students and staff in the Office of Student Life and Leadership are brainstorming ways to bring you together. Student programmers are pursuing several ideas, including virtual bingo, virtual Magic, a Hogwarts digital escape Room, calligraphy workshop and more.  
The Greek Council is continuing to meet and plan upcoming elections, virtual activation of new members and guidance on how to engage chapter members virtually.
Although the OSL office is closed for the remainder of spring semester, you can reach the staff: Schary Santamour, Tia Fuhr or Ken Brill.
♦ ♦ ♦
The Office of Student Life and Leadership (OSL) hosts events and experiences that complement classroom learning and engage students in campus life. Examples of these programs include bingo, concerts, hypnotists, comedians, Ted Talks, and leadership retreats to places like Disneyland and Washington, D.C. 
The OSL connects students to a variety of cultures and experiences through the arts, entertainment, and educational programming. It strives to create a sense of belonging, school pride, and opportunities for students to contribute to Augustana's campus community.
The office supports more than 150 recognized student groups and creates numerous community service opportunities to encourage student success.  
OSL includes the Student Life Programming Board, Multicultural Programming Board, Student Engagement Coordinators, Leadership Academy, Emerge Leadership Program, and Greek Life. 
The office is on the fourth floor of the Gerber Center and is open Monday-Friday 8:30 a.m. until 4:30 p.m. 
Contact OSL at 309-794-2695 or at studentactivity@augustana.edu
• Request assistance with marketing an event.