Office of Student Life and Leadership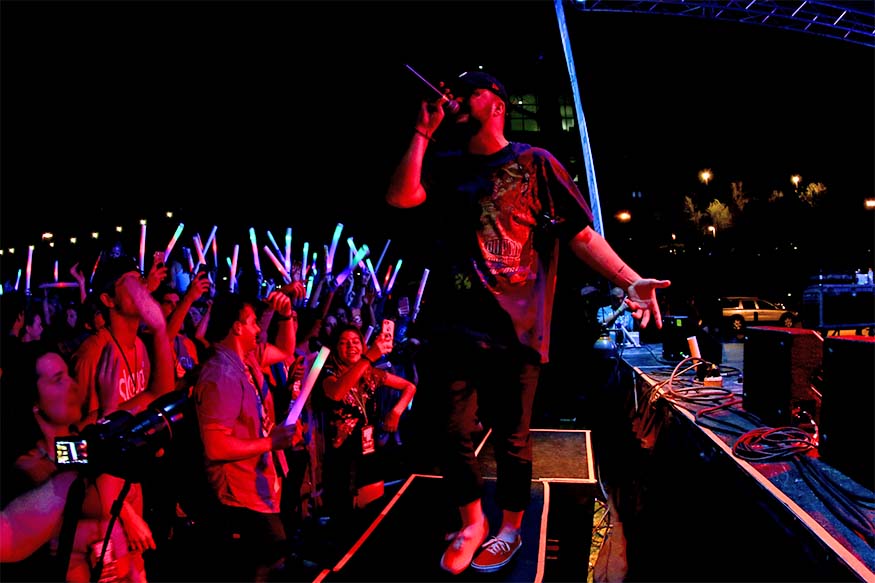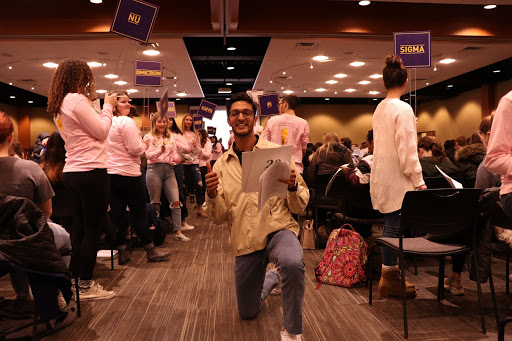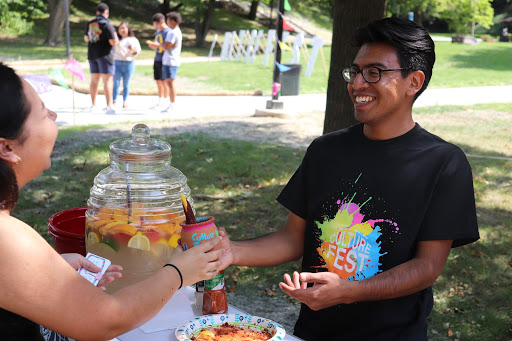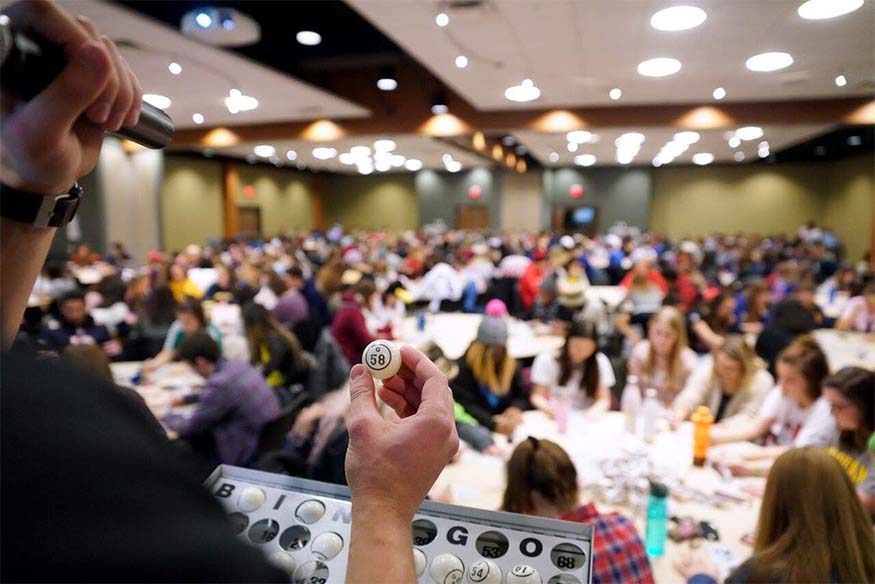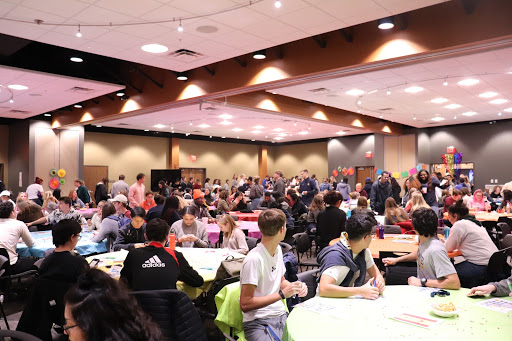 The Office of Student Life and Leadership (OSL) hosts events and experiences that complement classroom learning and engage students in campus life. Examples of these programs include bingo, concerts, hypnotists, comedians, Ted Talks, and leadership retreats to places like Disneyland and Washington, D.C. 
The OSL connects students to a variety of cultures and experiences through the arts, entertainment, and educational programming. It strives to create a sense of belonging, school pride, and opportunities for students to contribute to Augustana's campus community.
The office supports more than 150 recognized student groups and creates numerous community service opportunities to encourage student success.  
OSL includes the Student Life Programming Board, Multicultural Programming Board, Student Engagement Coordinators, Leadership Academy, Emerge Leadership Program, and Greek Life. 
The office is on the fourth floor of the Gerber Center and is open Monday-Friday 8:30 a.m. until 4:30 p.m. 
Contact OSL at 309-794-2695 or at studentactivity@augustana.edu
• Request assistance with marketing an event.
Student Life Programming Board
The Student Life Programming Board is committed to providing a meaningful experience outside of the classroom by means of development and growth of the whole person, exposing students to a wide variety of experience through the arts, entertainment, and educational programming.
Multicultural Programming Board (MPB)
The Multicultural Programming Board signifies diversity in culture, thought, and the students that attend Augustana College. The purpose of this unique event programming board is to challenge that status quo, spark productive conversation, and eventually result in educating the Augustana community.
Leadership Academy
The goal of Leadership Academy is to help students grow and develop their leadership skills in engaging and inspiring ways. Leadership Academy also offers a special program, EMERGE, designated specifically for First-Year students during their first term at Augustana.
Greek Life
Augustana Greek Life has been around and active in the Augustana community since 1908! Greek letter organizations offer an academic support system, leadership opportunities, interaction with Augustana faculty and administrators, education and training through the Greek Life Educational Program Series, chances to give back through service projects in the Quad Cities communities, and life long friendships.