2017 Alumni Award winners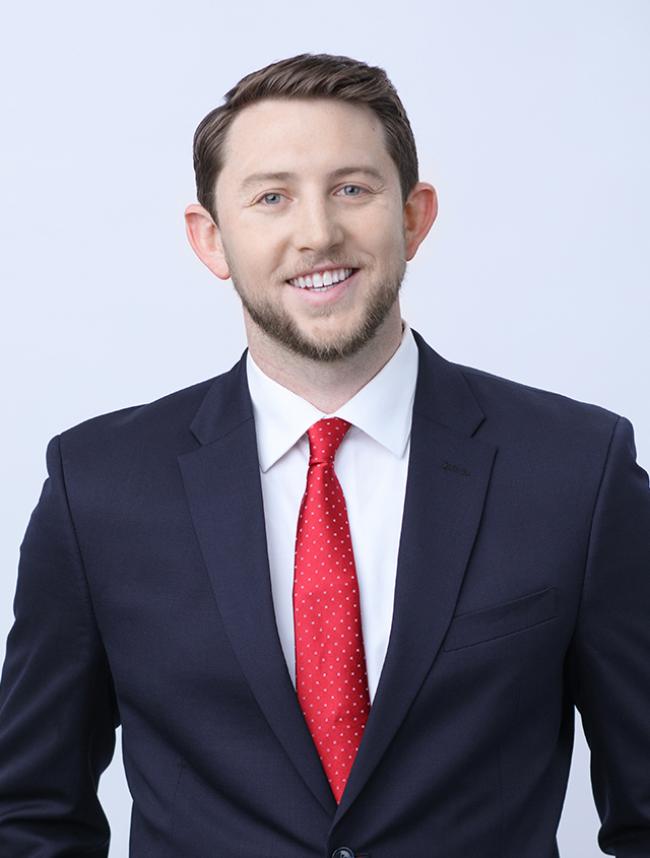 The Finest Under Forty Outstanding Alumnus Award recognizes the recipient's achievement in his or her vocation, contribution to Augustana through service to the college, and/or contribution to society through exceptional community service.
Matthew Pelton, Class of 2010
At Augustana, 2010 graduate Matthew Pelton majored in accounting and business, with minors in Spanish and economics. He earned a Master in International Relations from IE University in Madrid, Spain, focusing on the crossroads of education, development and security in Europe, Africa and the Middle East. Pelton currently is a deal advisory manager in KPMG's Chicago office. He advises technology, healthcare and consumer goods clients on complex transactions and supports new business development in Latin America. Previously, Pelton helped build the African Leadership University (2015-16), led a pan-African entrepreneurship awards program (2013-14), and taught and mentored African entrepreneurs (2011-17).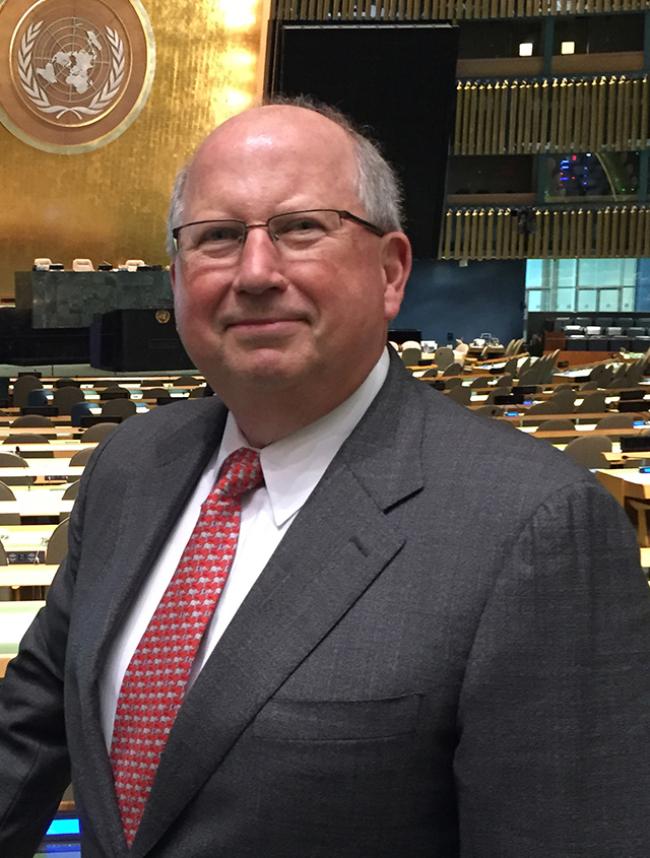 The Outstanding Achievement Award recognizes the recipient's achievement in his or her vocation. 
Robert D. Mitchum, Class of 1975 
Robert D. Mitchum graduated with a degree in accounting in 1975. In April 2017, he retired as the president and CEO of Network Services Company, a global distributor of janitorial supplies and food service disposables headquartered in the Chicago area. Currently, Mitchum is an Augustana Ambassador, helping CORE develop relationships with Chicago-area employers; a board director for two privately held companies; and an investor/advisor to family-owned businesses.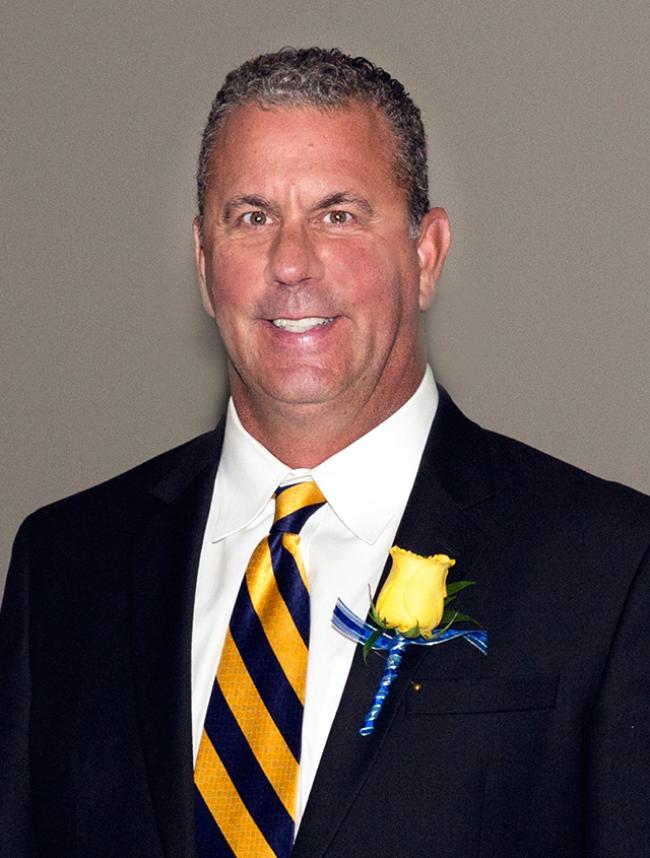 The Outstanding Service Award recognizes the recipient's contributions to society through exceptional community service.
Dr. John Jevitz, Class of 1982 
John Jevitz earned his B.A. in biology/pre-med from Augustana in 1982, then furthered his studies by graduating from the National College of Chiropractic in 1987. He has owned Jevitz Chiropractic and Physical Therapy in Elmhurst, Ill., since 1987. Dr. Jevitz also sees patients at Olympia Chiropractic and Physical Therapy and has been the athletic trainer for several suburban Chicago high schools throughout his career. Dr. Jevitz serves as a trustee on the board for the Ray Graham Association for People with Disabilities. He is president of Character Counts in Elmhurst and has been a tennis coach at Courts Plus in Elmhurst since 1983.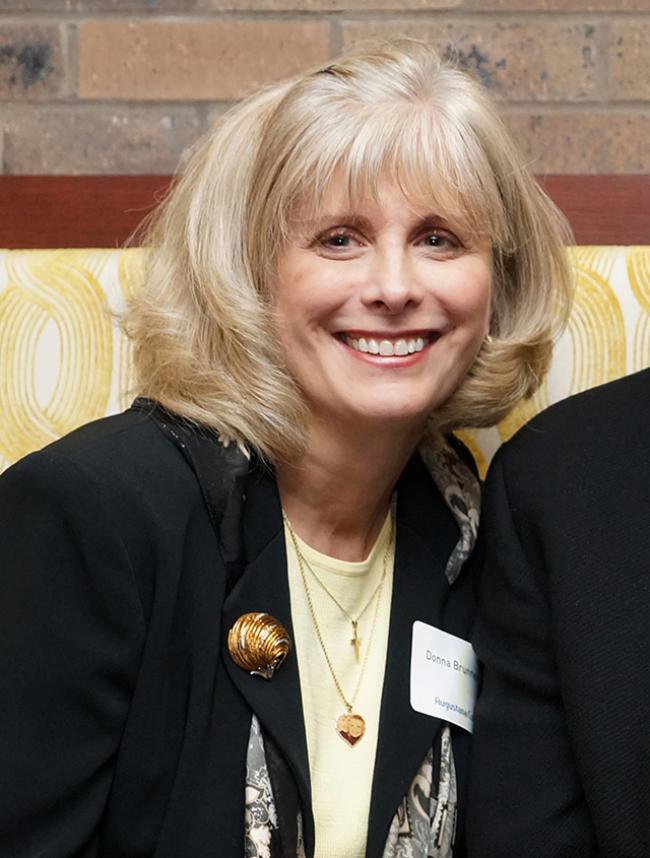 The Honorary Alumnus/a Award recognizes significant contributions to Augustana by a friend of the college.
Donna Huber Brunner 
Donna Huber Brunner retired from her work as a registered radiological technologist in 1995. In 2001, she started a clothing ministry at her church that initially served a local shelter for battered women and their children, as well as victims of fires and floods. Recently, the ministry has expanded to serve men, women and children, the homeless in her community and those who are seeking to return to the workplace and need appropriate clothing. She also volunteers at a community cancer center and has attended Bible Study Fellowship for the past 15 years. Through the years, Donna and her husband—Augustana graduate Kim Brunner—have supported the college in various ways, including the lead and naming gift for the college's new theatre center. And thanks to support from Kim and Donna Brunner and Duane and Cookie Swanson, Brunner Field in the Duane R. Swanson Stadium was completed…one of the best baseball facilities in the CCIW.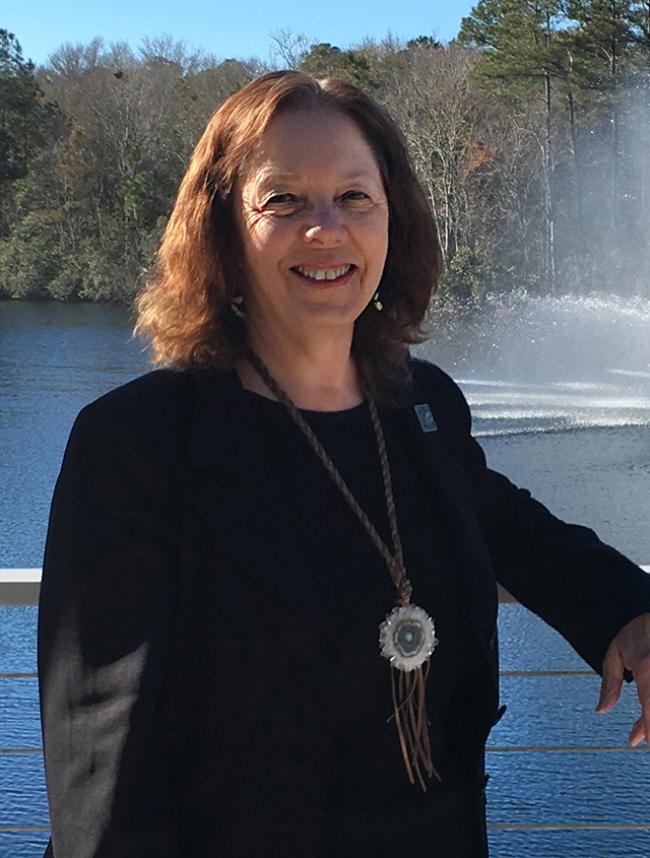 The Richard A. Swanson Humanitarian Award recognizes the recipient's service to the church, to Augustana and/or involvement with social issues on a local, state or national level.
Judith Salmon Kaur, M.D., Class of 1966 
Judith Salmon Kaur's academic achievements include a B.A. in elementary education from Augustana; an M.A. in counseling from Northwestern University, a B.S. in medicine from the University of North Dakota School of Medicine; and a M.D. from the University of Colorado Heath Sciences Center. Dr. Kaur currently is a professor of oncology at the Mayo Clinic, Jacksonville, Fla., campus. As the medical director for the Native American Programs in the Mayo Clinic Cancer Center, Dr. Kaur is involved in national research and outreach programs to American Indians and Alaska Natives. Her research includes a special interest in women's cancers— particularly breast and cervical cancers.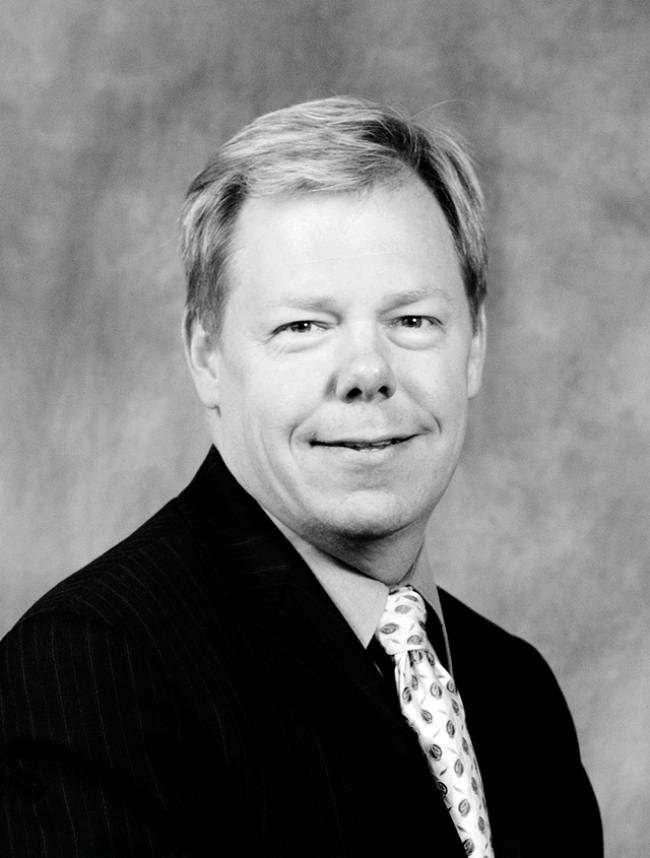 The Brenda C. Barnes Award for Distinguished Service to Augustana College was inspired by the example of 1975 graduate Brenda Czajka Barnes. This award recognizes the recipient's personal commitment to advancing Augustana College and its mission. Recipients are selected by the president of the college.
Thomas Leach, Class of 1983
Thomas (Tom) Leach graduated from Augustana with a bachelor's in accounting and business administration in 1983. Currently, Leach is chief financial officer for StrategIQ Commerce in Chicago, a volunteer at the Ronald McDonald House near Lurie Children's in Chicago and an Augustana trustee. He started his career as an auditor at Coopers and Lybrand and held various positions during a 21-year career with Tribune Company in Chicago, including senior vice president/development at Tribune Media (formerly Tribune Company) and vice president/administration and chief financial officer of Tribune's broadcasting and entertainment division. Leach also was a board member of TV Food Network, The Golf Channel and Comcast Sports Net Chicago. At Augustana, Leach has served as vice-chairman of the Board of Trustees, chair of the Advancement Committee, interim vice president for finance and administration, and senior advisor to WVIK, Quad Cities NPR.