Viking Connections: Alison Bjork-Pease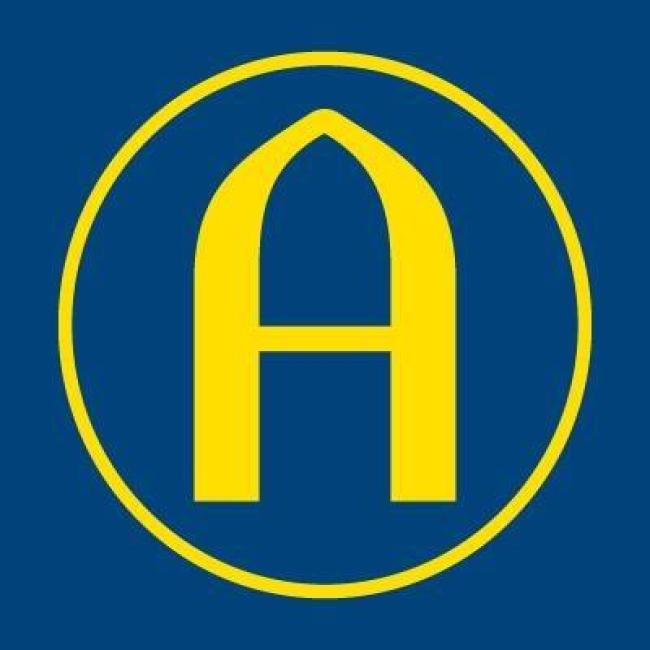 Alison Bjork-Pease is a veterinarian in Minnesota.
"I am able to answer questions about the career of veterinary medicine and the process it takes to become a veterinarian. I did not do the 3-4 program at Augie, I applied the traditional way to various vet schools in 2012.  By participating in Viking Connections, this is how I am able to give back to Augie and the students as an alumni from Minnesota."
Graduation year: 2013
Post-grad: Veterinary medicine
Major: Biology
Campus activities: APO, various science societies and clubs
• Best way to contact her: Office of Alumni Relations