Viking Connections: Amelia Garza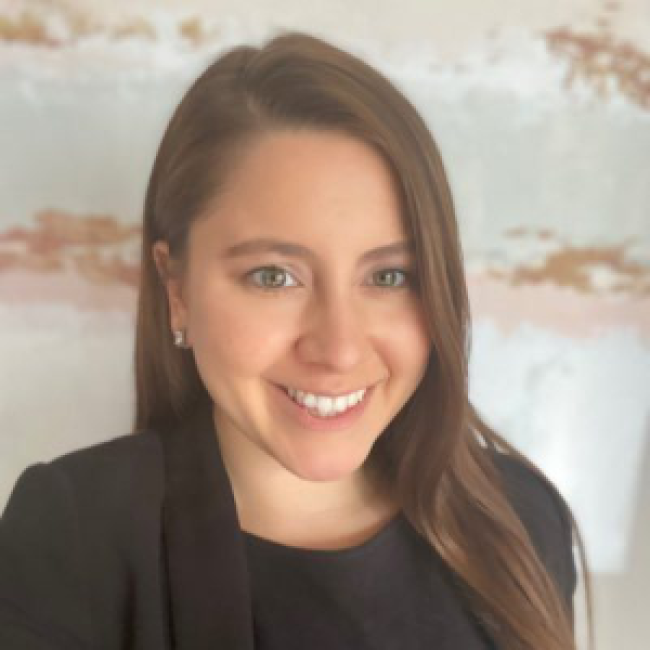 Amelia Garza is an Associate Director of Major Gifts at Rush University Medical Center in Chicago, Ill.
"Being a Major Gifts fundraiser is not a profession I saw myself in growing up, but it is one that I feel into and absolutely love. I get to connect with people 1:1 to see how they would like to make a philanthropic impact by investing in healthcare research, facilities, and improving patient outcomes.
As a first-generation student, it was incredibly hard for me to build a network and navigate the working world. As a mentor, I'd love to be able to help someone break into the world with more resources than I had. Augustana helps nourish transferrable skills that have come in handy and I'd love to help highlight those skills so that a mentee could maximize them."
Graduation year: 2013
Post-grad: Masters in Women's Studies
Majors: Women and Gender Studies, Psychology, Occupational Therapy
Campus activities: Phi Rho, cheerleading, Multicultural Office Workers, Westerlin DA
• Best way to contact her: Email