Viking Connections: Austin Elledge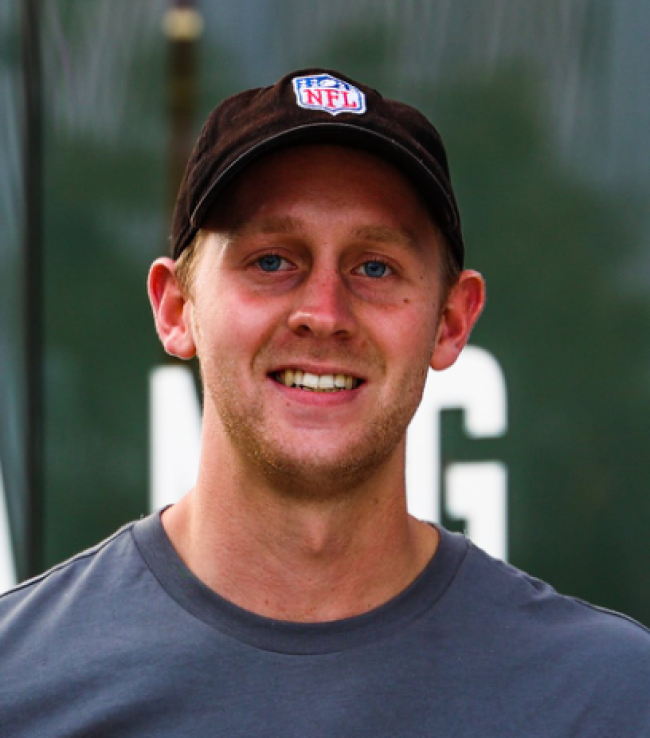 Austin Elledge is a graphic designer for the NFL's social media team. Austin works out of the NFL media headquarters in Los Angeles.
"Augustana is home. I'll forever be in debt to what I gained in my four years there. I'm happy to help in any way possible."
Graduation year: 2020
Major: Business - marketing and graphic design
Campus activities: Basketball, OSL
• Best way to contact him: Phone 618-616-5559