Viking Connections: Marlisa Barrett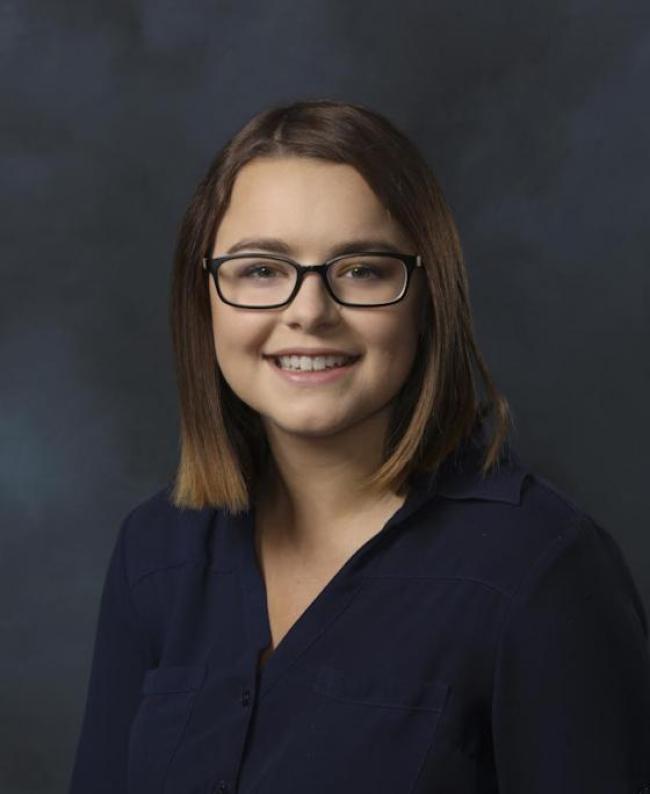 Marlisa Barrett is a food and beverage manager, maintaining service and experience standards for day-to-day operations at Crow Valley Golf Club in Davenport, Iowa.
"As a recent graduate - I'm excited to help new graduates find resources and people that can offer them advice while transitioning out of college. Additionally, as an Alumni in the Quad Cities I want to help recent graduates stay connected and plugged in to their alma mater."
Graduation year: 2019
Majors: Business administration-management, ethics and communications
Campus activities: Phi Rho sorority and Augustana Choir
• Best way to contact her: Email