Viking Connections: Shannon Greenlee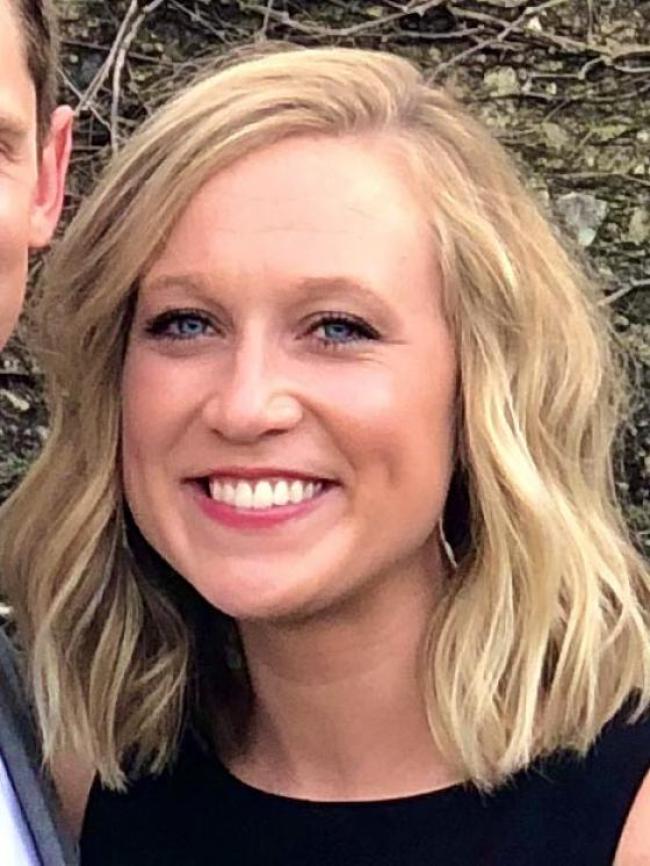 Shannon Greenlee is a speech language pathologist at Grant Wood Area Education Agency in Cedar Rapids, Iowa.
"I would love the opportunity to connect with current students. Augustana played a significant role in the person that I am today, and I would love to 'give back' in a way that I am able to at this time. I welcome all questions and concerns about their future careers as well as the chance for me to learn what is important to students now and how I could be of service to them."
Graduation year: 2013
Post-grad: Speech language pathology
Major: Communication sciences and disorders
Campus activities: Delta Chi Theta sorority (spring term president), Office of Student Life (executive director, games chair, late night chair, Emerge), volleyball
• Best way to contact her: Email or phone, 815-988-4473